One of our greatest blessings is the internet. Every element of our lives is now incredibly convenient and manageable thanks to it. Plus, with technology and its marvel, the internet, even the most challenging activities are becoming easier. The internet is making everything accessible, including international calls, online shopping, remote classes, and money transfers. And this is precisely one of the factors supporting the logic of launching an e-commerce website in 2023.
This guide is all you need to start thinking about stepping into the corporate world and finally taking the risk of opening up your own e-commerce store! Keep reading to know how you can start one!
Here's Why You Should Start One!
Before we were blessed with the convenience of online shopping, people had to step out of their homes and make trips to brick-and-mortar stores to make even the smallest of purchases.  In order to reach a worldwide audience, increase revenue, and triple their income, people are now taking advantage of the opportunity and shifting their businesses to the cloud or in simple words – online.
These websites enable users to take risks and alter how businesses are run. It gives aspiring entrepreneurs the confidence to start an online business from scratch and create a virtual customer network.
What's keeping you from shopping online if you can get the same products, same quality service, and the same level of customer care from the comfort within your home?
It is what e-commerce businesses are designed to do. People turn into entrepreneurs overnight – all thanks to technology. Every modern entrepreneur today is aware of the potential market growth that an e-commerce business holds.  Every business is meant to offer a solution to an issue that already exists. The e-commerce industry has provided various solutions and is advantageous to both the business and the customer. Both parties have goals to achieve.  One wants excellence, while the other wants expansion.
Why Ecommerce Is Better Than Traditional Commerce?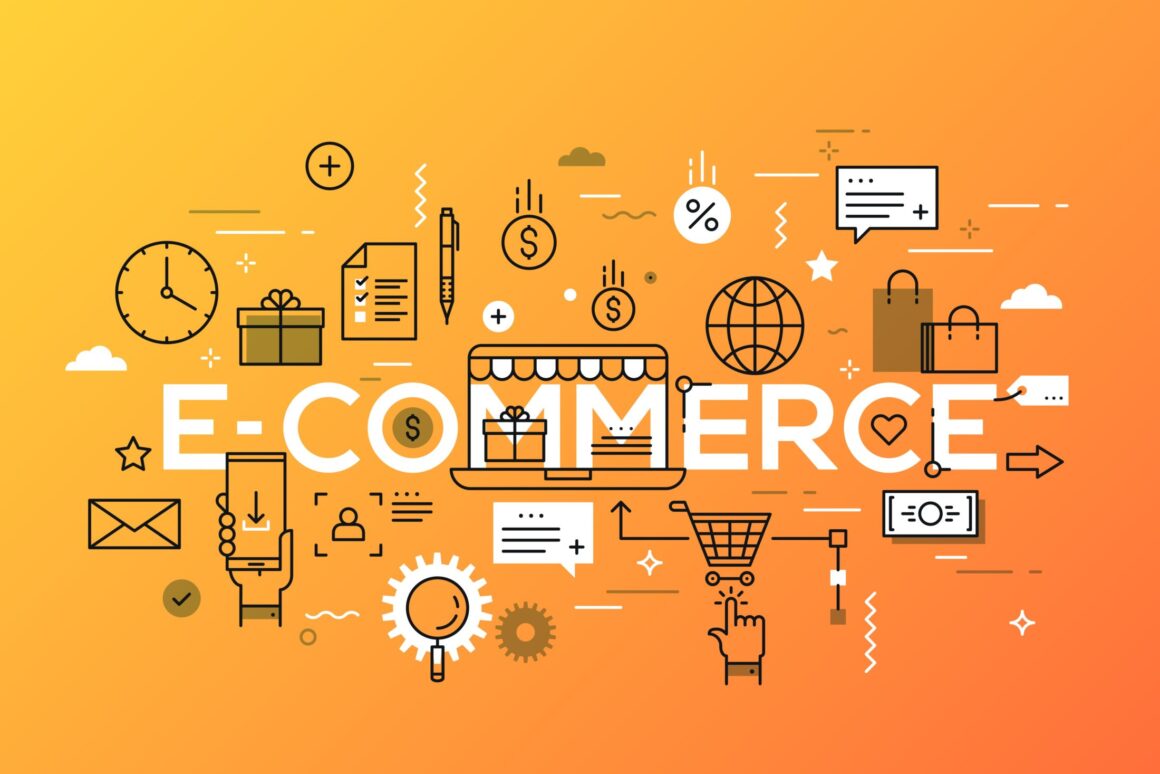 E-commerce is a type of online shopping where customers use laptops, smartphones, and tablets to buy goods and services. Traditional commerce is a practice that involves in-person transactions for the purchase of products and services. It's also the one that is practiced globally to this day.
E-commerce saves the customer valuable time and money since everything is carried out with just an internet connection, on the customer's device. It's also available round the clock while traditional stores have a fixed time to cater to the customers. E-commerce is also easy to operate and use, which allows more business to take place with minimal to no hassle. Maintaining an e-commerce store is a piece of cake.
Here's How You Can Start One!
We have seen significant growth in the e-commerce sector during the past five years. A business's credibility and quality double with growth. A potential customer shops at well-known online retailers because they trust them. They have faith in the brand, the quality service, and the products they offer.
Making your mark in the e-commerce field is a huge deal! Most well-known brands in the e-commerce sector serve as real-life examples of popular e-commerce businesses. To name a few powerhouses in the saturated market, Amazon, OLX, AliExpress, and eBay started out the same way.
These names all shared a humble beginning, which is one thing they all have in common. But they all achieve the same goal—providing top-notch service.
How does an E-Commerce Website Generate Enough Traffic?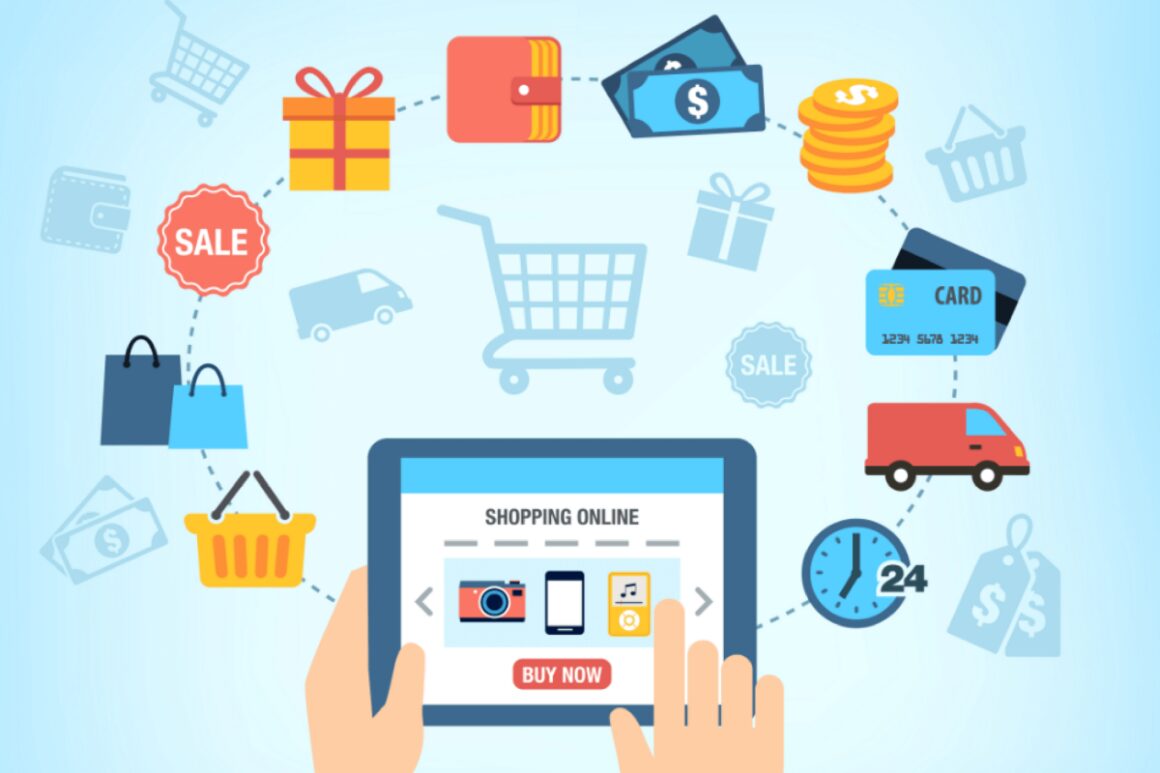 Every hour, over half a billion people use the internet. While some people shop online, others use social media. Any website that provides its users with a one-stop solution for all of their shopping needs is known as an e-commerce store. How can these stores attract such high volumes of traffic daily? Don't they constantly offer the same products at different prices? Well, establishing a clear marketing strategy is the first step in starting up a business.
No matter how diverse and different the products you offer are, and how reasonable the pricing is, without a proper marketing strategy in place, you cannot push your business into a success.  Without the right marketing, your brand can't stand out from the crowd.
In any marketing campaign, sponsored ads are the main players. One of the best marketing strategies in use today is running ads on social networks such as Facebook and Instagram. Advertising via newspapers, magazines, billboards, and television is one way to gain exposure, but using public social media channels to reach your target audience is more effective.
The ads grab the viewer's attention right away and direct them to the website instantly. Once they do, it is the business's responsibility to offer a customized experience, boost consumer engagement, and do so through chatbots, promos, and email signups.
How User Data Is Used by E-Commerce Stores!
Tracking users' behavior to produce data is one of many different approaches to personalizing user experiences. User data offers help to issues like:
How frequently did the user access the website?
How long did visitors stay on a specific page?
Which products does the user have on their wish list?
Which products do they prefer?
What was the pricing range?
Which categories most appealed to them?
Which brands were the customers most fond of?
The data can provide solutions to a wide range of additional queries, which improves the user experience. It's one of the factors that improve the customer retention rate and encourages customers to give honest feedback about the website. This is how website traffic is generated.
How to Pick A Website Builder?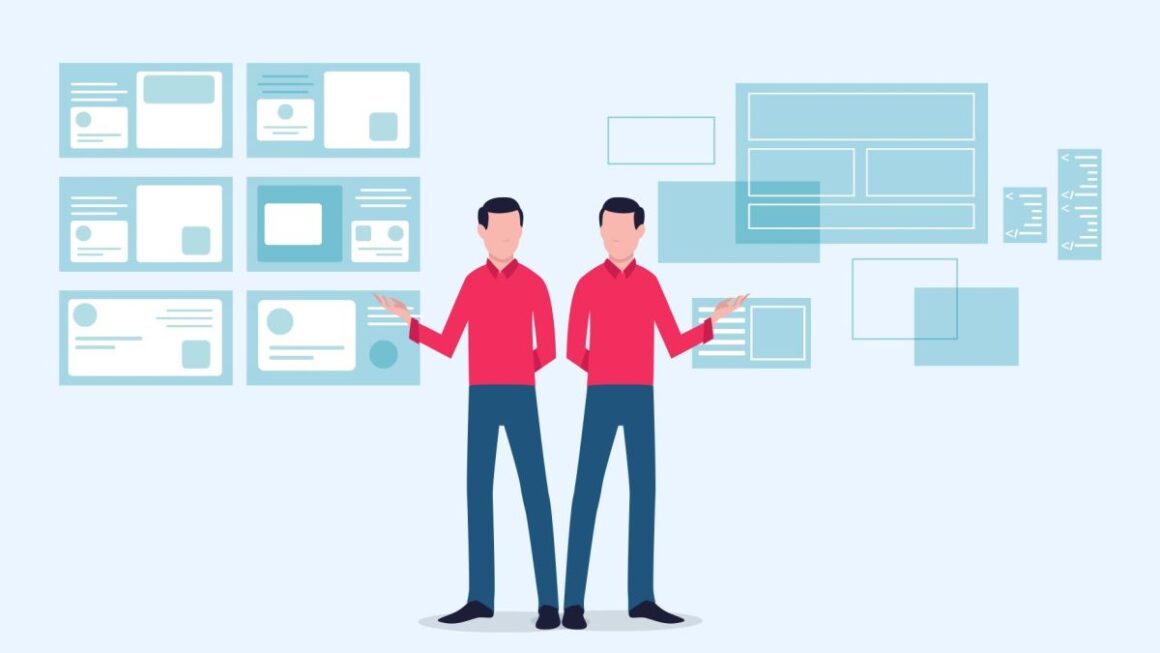 For every problem in our lives, we also have the resources and services to find solutions.
Facebook keeps us digitally connected across borders, while Grammarly checks for errors, Trello manages projects, Google Analytics monitors users' behavior, and Evernote saves notes. In the modern era, there is an immediate fix for any issue. You have unrestricted access to the services when you use Spectrum Select bundle! E-commerce websites are built from scratch using a lot of website development tools. Shopify, Volusion, Squarespace Highwire, and other well-known platforms are popular examples.
These platforms are created to help your company discover its full potential by providing an outstanding client experience, more revenue, improved sales, and profitable features. Everything depends on the kind of business you're starting. At the present, a B2B setup is receiving more attention than a B2C setup. The majority of website builders offer a wide variety of premium features for B2B e-commerce brands.
These Tips Will Increase Site Traffic!
Because there is no face-to-face interaction with the product while online shopping, you should make sure your products are unique, realistic, and aesthetically appealing.
Include detailed and correct information.
Update the site regularly.
Email sale offers, discounted deals, promo codes, and new product launches to customers regularly.
Provide comprehensive, thorough, and systematic customer service.
Update social media frequently.
Produce interesting content to connect with customers.
To Wrap It All Up!
Building an e-commerce website from the ground up and getting it running is one of the best ways to gain recognition in the corporate sector. To increase revenue and site traffic, start small, maintain consistency, create KPIs, and put customer experience at the top of the priority list. There has never been a better time to launch your own e-commerce business than today!