Over the past few years, Arizona has emerged as a premier destination for businesses of all stripes. In the last year alone, companies as diverse as DoorDash, LiveRamp, and Moov Technologies all either relocated to the greater Phoenix area or opened new branch offices there.
And they won't be the last. According to local officials, as many as 270 other companies are already planning a move to or an expansion into the Phoenix area. For Arizonians, it's easy to see what makes the area so attractive to businesses.
But for observers from elsewhere, Arizona might seem like an unlikely location for America's next great business hub. The reasons for it, though, are manifold. Here's a look at some of the biggest reasons that businesses are flocking to Arizona — and why they're not going to stop anytime soon.
A Favorable Business Tax Regime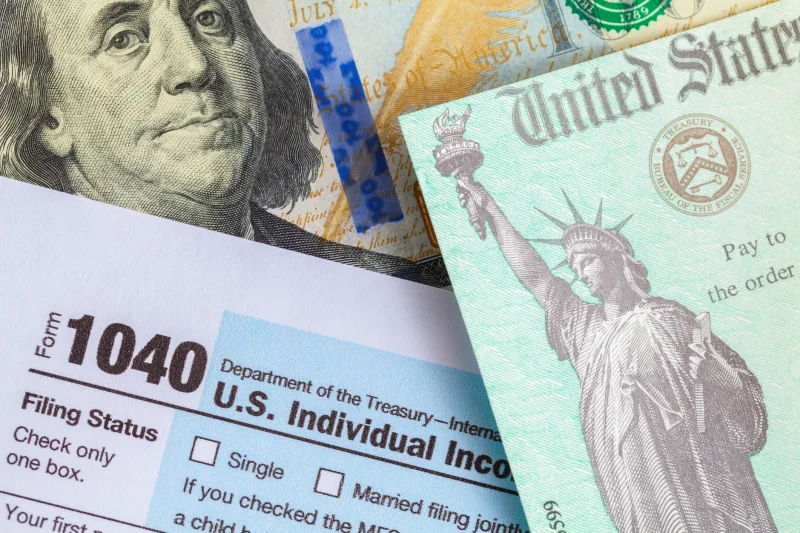 When businesses explore a relocation into a new city or an expansion into a new market, one of the first things they consider is how the move will impact their operating costs.
And in the United States, business taxes make up a large portion of the average business's yearly expenses. With a top corporate tax rate of just 4.9%, Arizona ranks among the lowest-taxed jurisdictions for businesses in the country. And for its part, Phoenix adds an additional 2.3% tax on most business activities.
For comparison, the California state business tax alone is an eye-popping 8.84%, and other populous states like New York and Washington aren't far behind.
The benefits Phoenix offers become clear when local levies are added. Plus, Arizona levies no inventory taxes, which makes it the perfect place for businesses to set up warehouses or logistics centers.
Right-to-Work Laws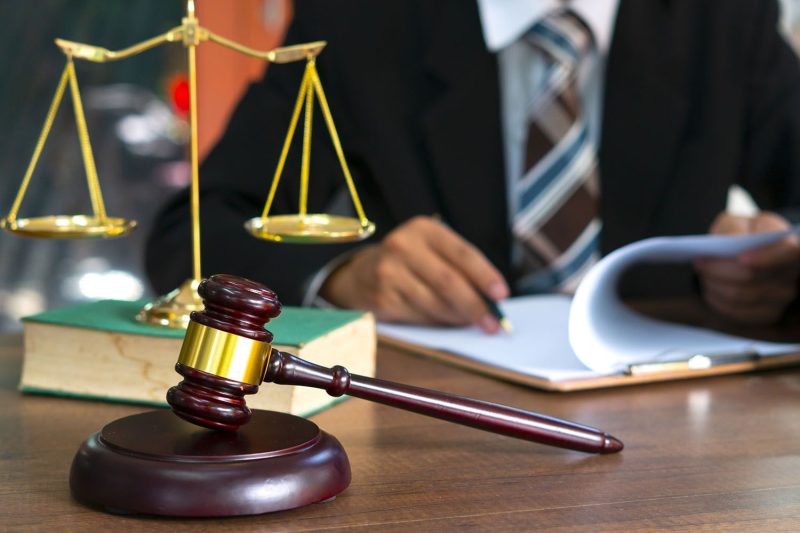 Another reason that businesses find Arizona to be a hospitable destination is its status as a right-to-work state. Under United States labor laws, a right-to-work state is one that has passed legislation guaranteeing that no worker be forced to join a union or pay union dues as a condition of employment.
That provides businesses with additional workforce flexibility and gives workers a choice as to their participation in any union formed within the state. As one of the earliest right-to-work states in the US, Arizona has a long tradition of protecting workers' rights while respecting the needs of businesses operating within its borders.
The result has been a flourishing business community, rising wages, and some of the highest rates of business investment in the country. Businesses feel comfortable investing in a long-term presence in Arizona because they don't fear unnatural labor market restrictions created by forced union membership.
And, they're more comfortable allowing natural market forces to dictate hiring and wages rather than it being left to complex and often contentious collective bargaining processes.
Availability of Affordable Housing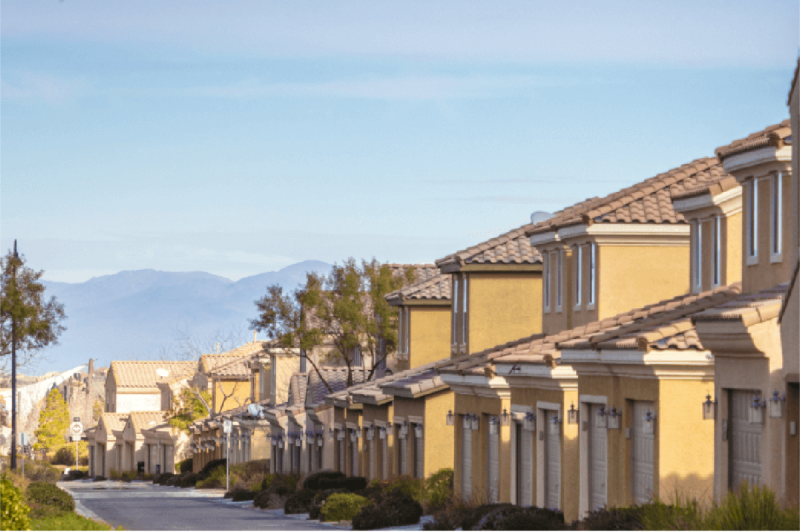 Right-to-work laws aren't the only workforce-related benefit that businesses enjoy in Arizona. They also have a far easier time attracting top talent to work at their Arizona facilities due to the high availability of affordable housing in the Phoenix Metro area.
A lack of affordable housing is one of the key factors that's pushing businesses to move away from traditional business hubs like New York, Los Angeles, and San Francisco.
Right now, the average salary of a worker in Buckeye, AZ., stands at a respectable $60,374 per year. That's not too far off of the averages in bigger cities like Los Angeles, which boasts an average wage of $71,330 per year.
Homes for sale in Buckeye are 7.3 to 1 in relation to wages, with an average listing price of $441,598.  But in Los Angeles, the average home costs $1,007,124 — which means the average worker needs to save up over 14 years of their salary to afford a home.
And that's not all. The Phoenix metro area also has ample room for additional housing development. That's something that few comparable markets can match.
With space at less of a premium, the Phoenix metro area has a chance to maintain its excellent reputation for affordable housing for years to come. By contrast, business hubs like New York, Los Angeles, and San Francisco have long exhausted the space available for adding to housing stocks.
Unbeatable Tax Incentives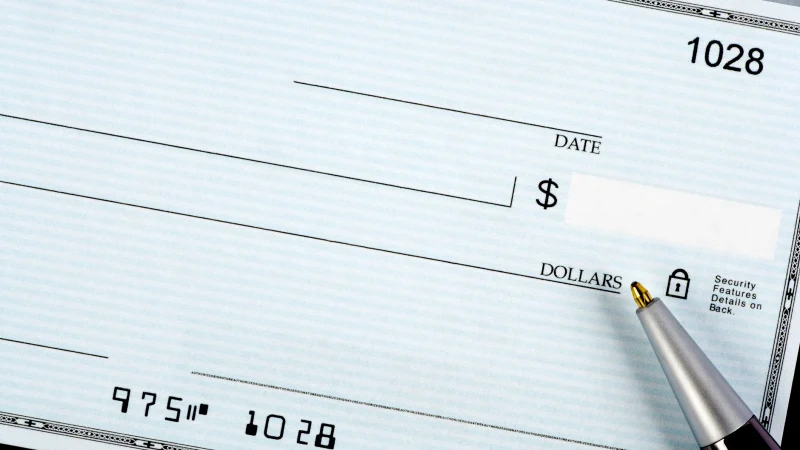 As if the previous factors weren't enough to explain what's drawing so many businesses to the Grand Canyon State, there's yet another major inducement that's making it an irresistible destination.
It's that Arizona offers some of the most comprehensive tax incentive programs for businesses in the country. Businesses investing in or relocating to Arizona enjoy a raft of lucrative tax benefits that further lower their operating costs there.
For example, under the Quality Jobs Tax Credit program, businesses in Arizona can claim as much as $9,000 in tax credits per job created — provided those jobs meet certain capital investment and wage requirements. And that's just the beginning.
Businesses operating in Arizona can also claim tax credits for building certain types of manufacturing and research and development facilities or for establishing a new headquarters within the state. They can also claim credits for conducting certain types of research and development in those facilities once they're built.
The Bottom Line
Any way you look at it, businesses that relocate to Arizona or expand their operations into the state have plenty to gain by doing so. They enjoy some of the lowest combined tax burdens in the nation, operate in a favorable labor environment due to the state's right-to-work status, and have little trouble attracting talent due to the comparatively low cost of housing.
And beyond that, the state government goes out of its way to encourage business investment by offering a wide range of tax incentives that reward businesses for creating good-paying jobs for residents. Together, that's a recipe for business growth that few other places in the US have to offer.
Additionally, it more than explains why so many companies intend to move to Arizona. Furthermore, it points toward a future filled with even more business growth than we've already seen.
Soon, it won't be a shock to hear Phoenix mentioned in the same breath as other business centers like New York and Los Angeles or to see it surpass those places as the premier place to do business in the US.