If you rely upon high-profile business resources to help you make a variety of business decisions, reading the recent Forbes magazine article about the proper way to "do corporate gifting" will strike a chord. It details the rules of corporate giving that include a gift's appropriateness, relevance to contemporary hot buttons like the environment and often the quest to make that reward devoid of obvious self-promotion motives.
Further, corporate gifts that are most appreciated by recipients are well-made, durable, unique items that come with real value to the recipient. If that sounds like a daunting list of corporate gift-giving guidelines, it is–but as long as you remain alert for future trends, you can't help but make sound decisions that keep up with business gifting practices both now and into the future.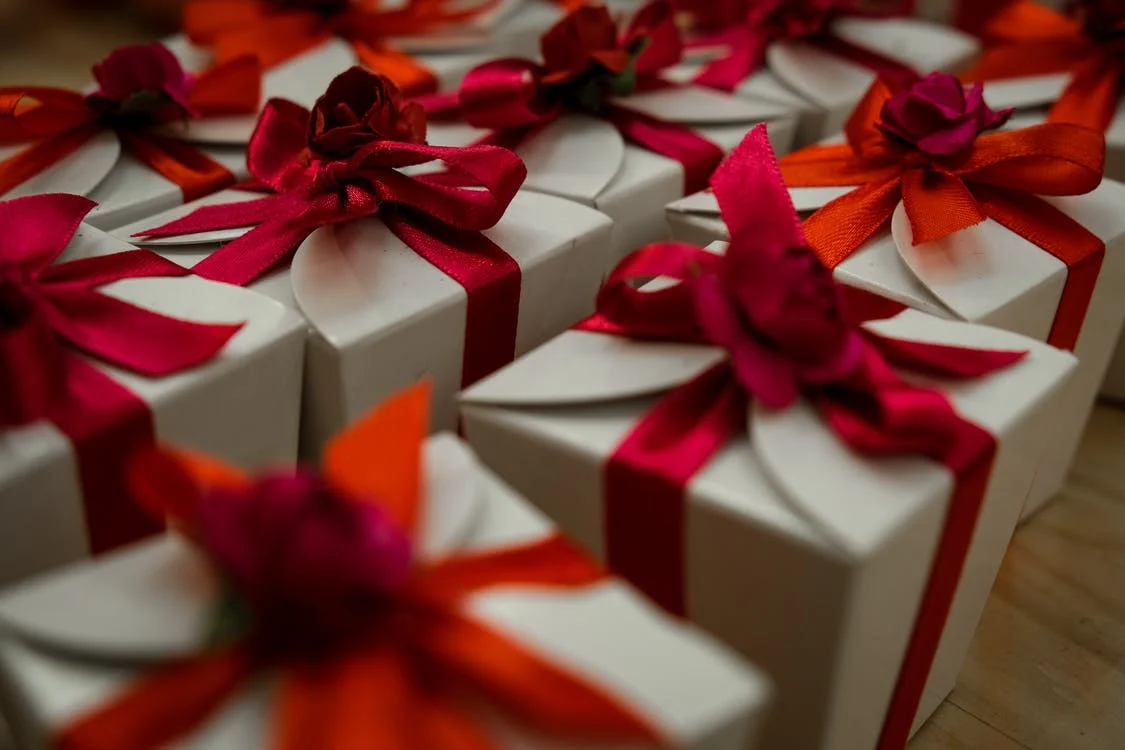 Trend #1: All things sustainable
Even employees who haven't paid much attention to global warming protests have a vested interest in Mother Earth, and companies who ignore this critical topic are "feeling the pain," according to a Deloitte Global's 2023 Climate Check report recently published by Forbes magazine.
For firms eager to do more than adjust business practices to accelerate their corporate sustainability efforts, a visible shift that extends to corporate gift-giving practices suggests that the wave of the future of corporate gifting is to choose items that are valued for their ecological value because their manufacture and material contents were properly selected.
Not only will these types of corporate gifts be appropriate for staffers down the road, but they have the power to create an employee-focused way of representing company interests that incidentally support corporate sustainability efforts in practical, subtle ways.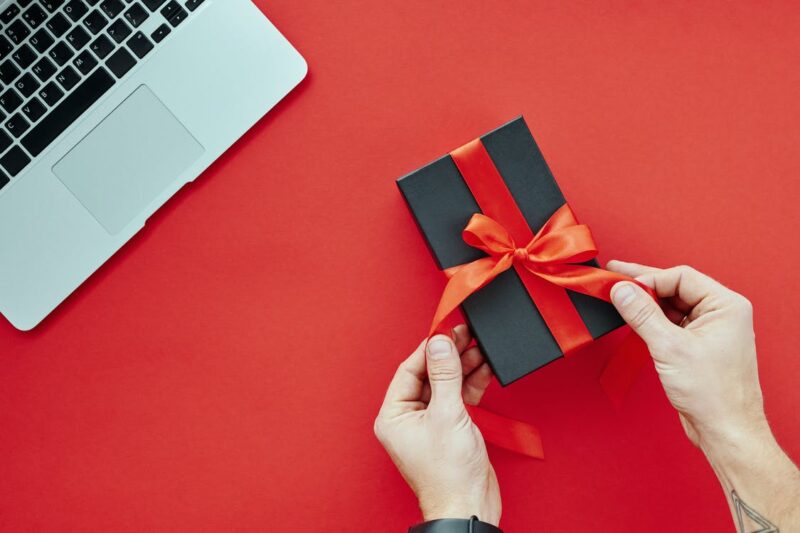 Trend #2: Custom awards
Think handing out trophies and plaques to show how much you value your employees is a relic from the past? Hardly, say scholars writing for the Center for Community Health and Development at the University of Kansas.
In concert with staging awards ceremonies, worthy recipients not only bask in the spotlight of approval, recognition, and accomplishment in the presence of colleagues, superiors and perhaps even family members, but the custom awards, trophies, plaques and recognition citations gleaned from companies like Edco won't languish in desk drawers or gather dust in closets.
They'll be put on display for all to see, and in terms of company expenditures, even the most attention-getting award will fit within the firm's budget. Further, the symbolism these types of items convey couldn't be more affirming for the recipient, representing pride, competence, challenges overcome and the recognition that all that hard work was appreciated.
Trend #3: Remote corporate gifts
Trend trackers looking beyond 2023 acknowledge the revolutionary changes in the workplace resulting from COVID lock-downs that pushed work-from-home arrangements from adoption by the occasional company to a practice that shows no signs of diminishing.
As a result, the future of corporate gifts for folks working from remote places is expected to skyrocket. Budgetary savings resulting from no longer having to pay for expanded office space can be channeled into higher-end digital corporate gifts and swag that enable off-site workers to accomplish their tasks more efficiently, a win-win situation and the wave of the future.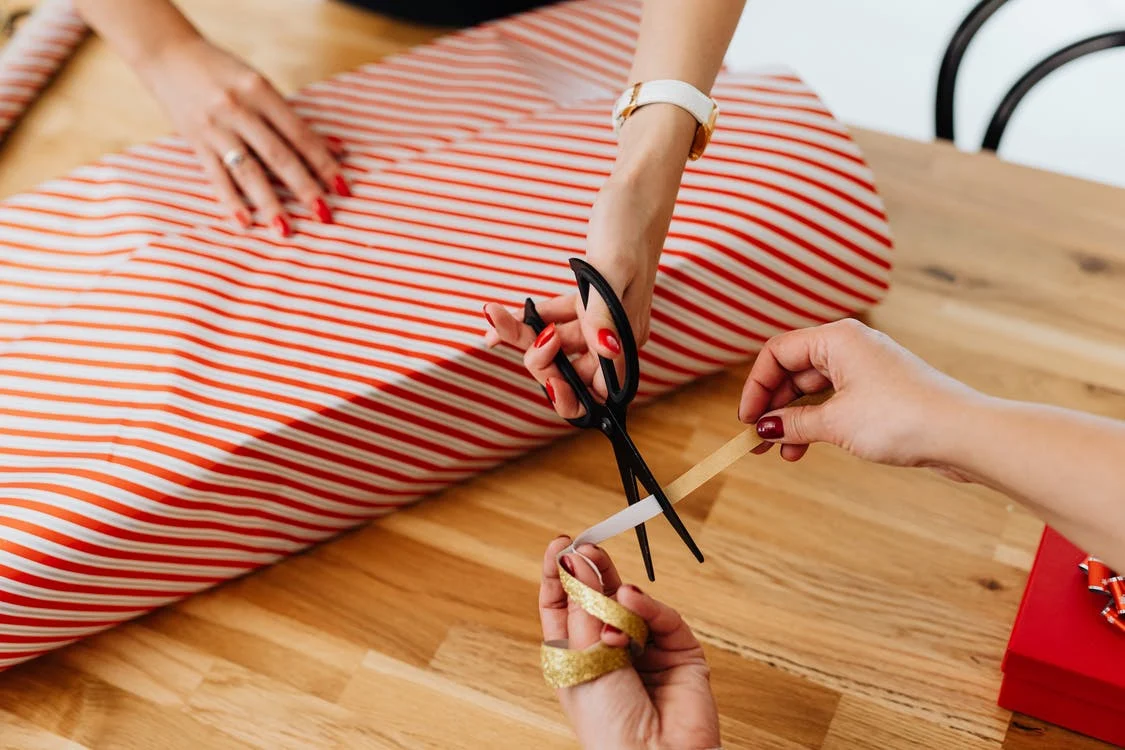 While every at-home worker may not agree on a single corporate gift pick, company executives know exactly what staffers need to make their work easier, less complicated, and more efficient, so making decisions about what's appropriate in terms of corporate gifts that will be used and appreciated won't be hard to do.
Conclusion
The Greek philosopher Heraclitus is remembered for his wisdom, especially his most famous quote, "The Only Constant in Life is Change." Peeking into the future has become more challenging as 21st-century life grows exceedingly complicated, but one constant remains ironclad, writes Dr. John Amodeo for Psychology Today magazine.
Employees never outgrow their need to be appreciated because visible appreciation nourishes the human spirit making one feel valued, seen, appreciated, and even adding meaning to one's life. The bottom line is that while the world may change, the practice of corporate gift-giving is expected to remain dynamic, an important lesson for companies eager to retain the best talent in the future.