The secret to being more energetic is going to regular workouts, but it is no secret that you will sweat a lot when you work out. If you cannot wash your workout clothes properly, you are prone to having foul-smelling ones. Workout clothes will smell of leftover sweat when they are not washed properly. Hence, save yourself from embarrassment by knowing what to do when washing workout clothes.
Here are the 7 things you need to know when washing workout clothes.
1.   Let clothes air dry first.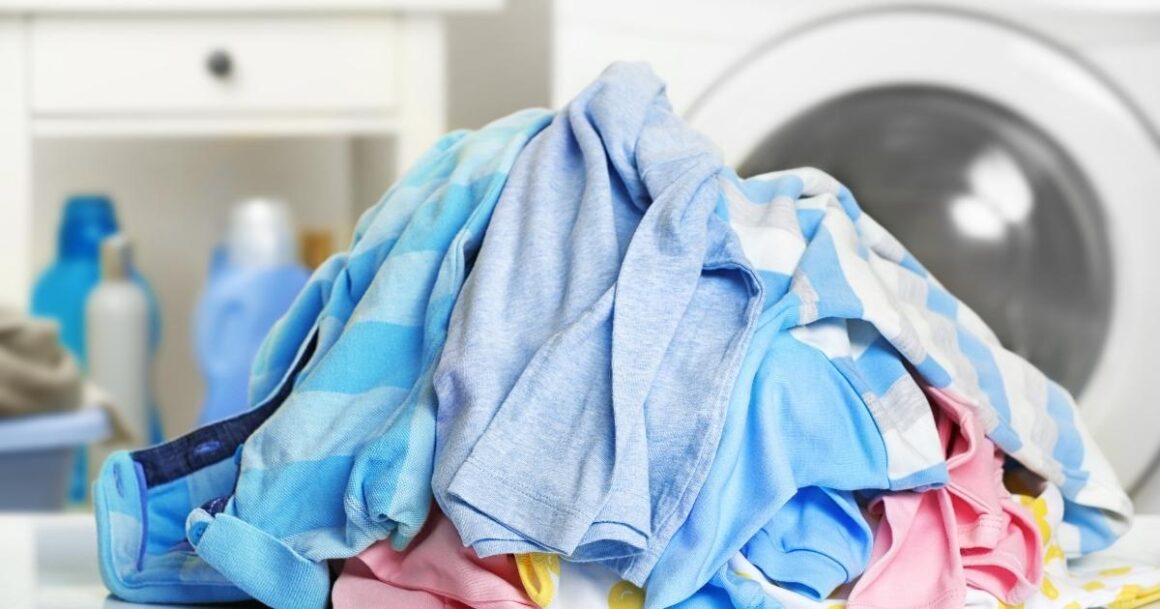 It is normal to be drenched in sweat. If you cannot immediately wash or bring your clothes to the laundromat, let them dry first. Do not throw them in the hamper, it will dampen other clothes and may result in a foul odor.
2.   Soak clothes in white vinegar.
Pre-soak your workout clothes in white distilled vinegar for 30 minutes before washing them. Vinegar is a natural softener and deodorizer that helps remove any lingering sweat smells. Rinse your workout clothes thoroughly to remove the excess vinegar before putting them in the washer.
3.   Wash workout clothes as soon as possible.
After pre-soaking your workout clothes, wash them as soon as possible. If you did not sweat a lot during the workout, you can skip pre-soaking and wash them immediately. This is the best way to remove bacteria that may create foul odors.
You can add a cup of baking soda to the wash cycle to give your workout clothes an extra odor-neutralizer.
4.   Turn your clothes inside out.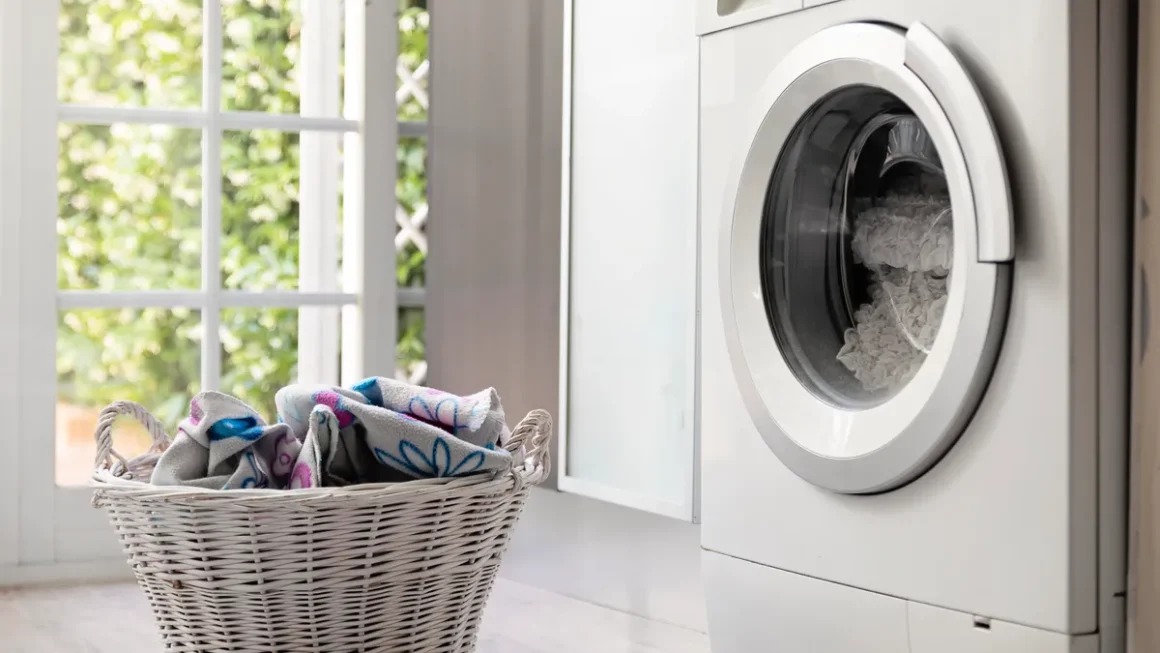 Since your sweat and oil are trapped inside your clothes, you have to wash them inside out. Do not forget to turn them in before throwing them into the washer.
5.   Use only the recommended amount of laundry detergent.
Using more than the recommended amount, thinking it makes your laundry clean better, is a misconception. Too much detergent leaves behind more residue, and it traps more bacteria and sweat, making your clothes smell. Hence, only use the recommended amount of detergent.
6.   Do not add any fabric conditioner to the wash load.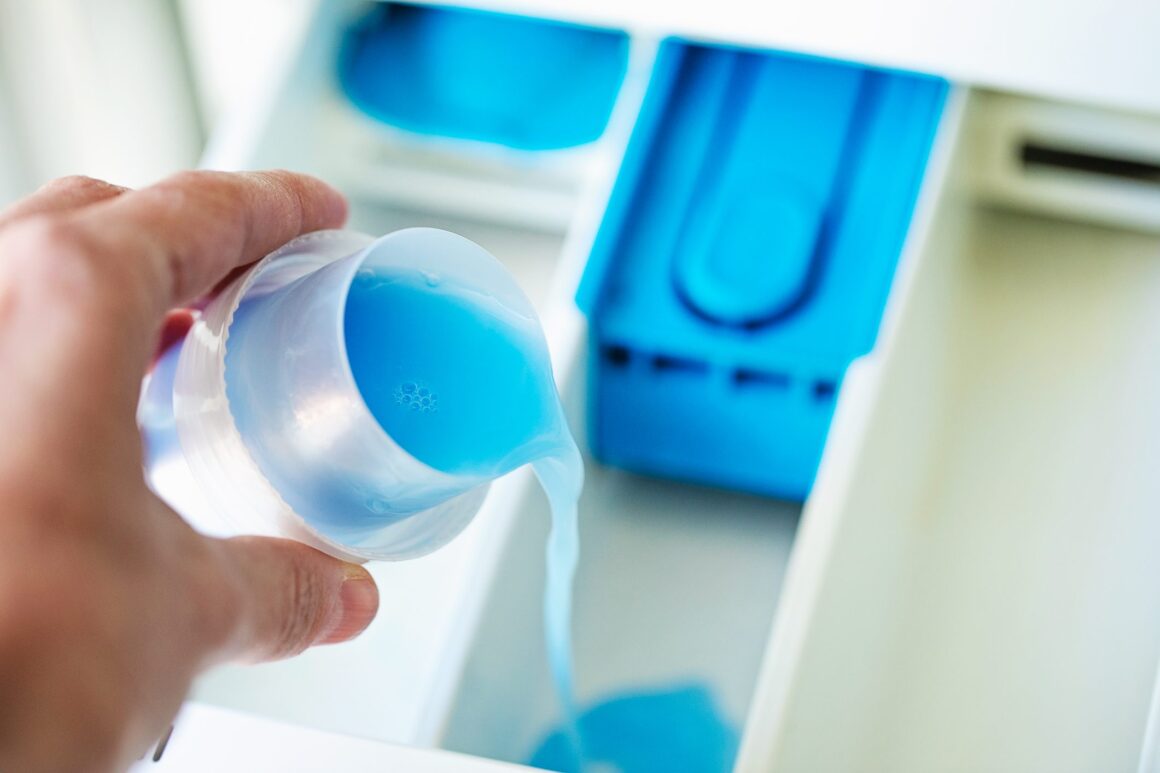 Some add fabric conditioners to their load to freshen up their garments. However, this does not follow with workout clothes. Instead, it attracts odor-causing bacteria to your clothes. Fabric conditioners will leave behind a coating, making them smell worse.
7.   Avoid heat. Only use cold water and air-dry clothes.
Whether washing or drying your workout clothes, avoid using warm water or the dryer. Any use of heat will break the fabric elasticity of your clothes and may cause them to shrink. Only use cold water and air-dry your clothes to ensure they are not damaged.
These are the things you have to know and remember when washing your workout clothes. While we encourage you to follow these tips, if you are in doubt because of the material of your workout clothes, it is best to consult a laundry professional like Tidy Lucy and let them handle your delicate fabrics.