Beer is one of those drinks that people either love or hate: but everyone can agree that it has an impact on America like no other drink!  From the refreshing flavor to the classic bar atmosphere that often comes with it: traveling to beer destinations across the country has become a past-time in recent years.
If you want to visit one of the top areas in the country for beer: here's why you have to check out Milwaukee.
Nearly Two Centuries of Brewing History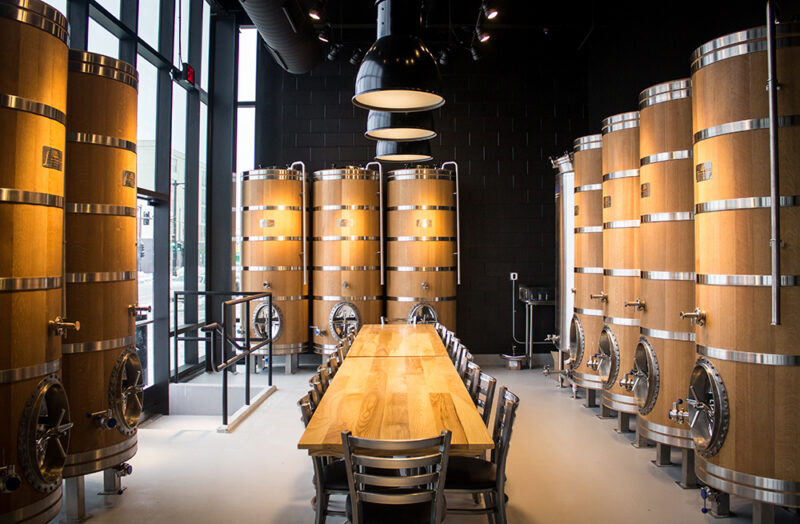 Milwaukee is well known by its nickname "Brew City" because of how much beer this city produces.  The first brewery opened in the 1840s for Schlitz and became popular due to unfortunate circumstances.  The Great Chicago Fire wiped out five of Chicago's breweries and its water infrastructure: which left Milwaukee with few to no competitors in brewing cities.  Schlitz became a national brand and was quickly dubbed 'the beer that made Milwaukee famous.
Has Been Home to Multiple Beer Companies
It's not difficult for Milwaukee to call itself the beer capital of the world when countless beer companies have called it home!  World famous brands like Blatz Brewing Company, Miller Brewing Company, the Joseph Schlitz Brewing Company, and Pabst Brewing Company have all referred to this awesome city as their home base at one point, and many microbreweries and tasty growing companies are happy to still call Milwaukee their home.
Major Center of Beer Production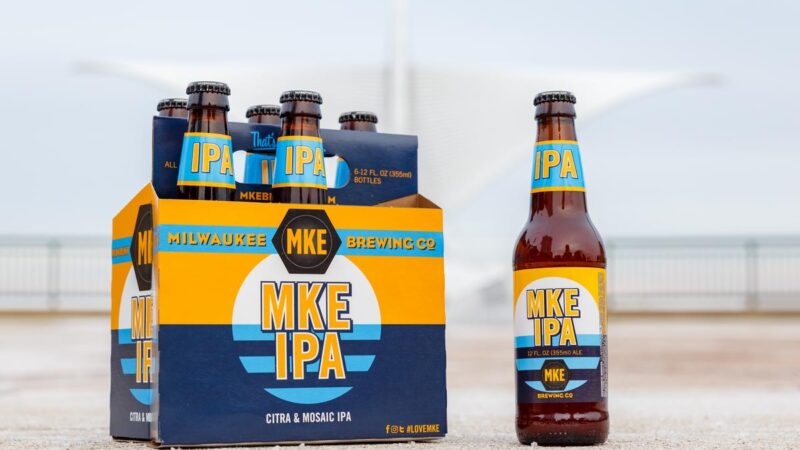 Beer production is a huge undertaking, with over 30 breweries in the city and surrounding areas.  This means if you want a job making something delicious, you can stop in and apply almost anywhere.  This is great for fans who want a look behind the curtain or anyone who wants a job they can brag about when they go to a bar!  Just be careful you don't ruin your love for beer by making it a job!
Was Crowned Beer Capital of the World
Milwaukee's beer prowess has grown and fallen over the years, waxing and waning so that it's never at quite the same amount of popularity as it was the year before.  This means that although there have been points where it didn't even make top-beer-city lists: it's also been crowned beer capital of the world because of how full the area is with breweries and fans.  This means that if you snatch up one of the many incredible Milwaukee houses for sale, you can live in a city that's extremely well known for doing something right!
A Lot of Friendly Rivalry For Favorites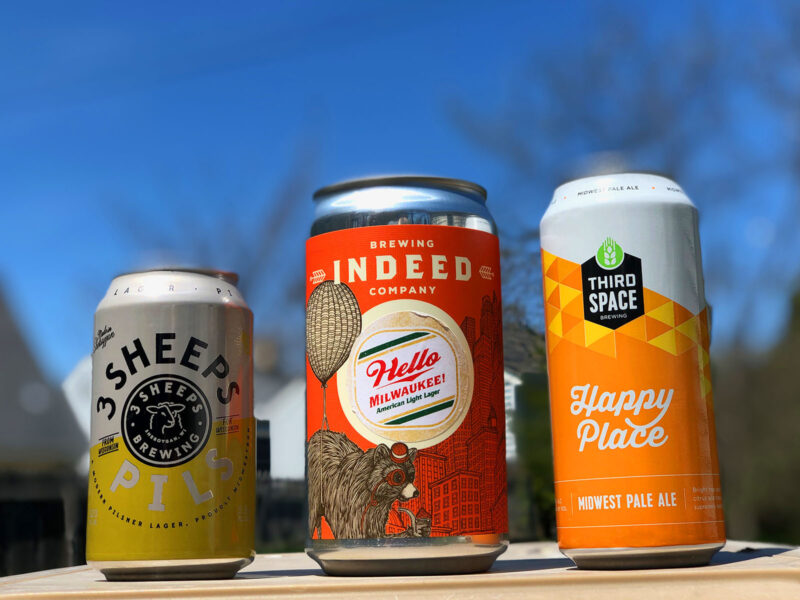 Because of the countless breweries and the thousands of people who work for them or enjoy their incredible flavor: there's a lot of rivalry in Milwaukee!  Many friendly debates happen every week at local watering holes, where fans of local breweries try to convince everyone else at the bar that their favorite is by far the best flavor out there.  Of course, whatever beer you like best is a personal preference, so don't let anyone dissuade you from drinking what you want: as long as you do so responsibly!
Milwaukee is the Best Place to Stop for a Drink
Milwaukee is a dream come true for so many beer lovers.  If you're ready to enjoy a cold one in a city where beer is basically part of its DNA: it's time to consider making a trip to Wisconsin!