Airlines are notorious for being difficult, time-consuming, and expensive. But don't worry – there are ways to make your airplane trip as pleasant as possible. Read on for tips on how to pack light, get some sleep before your flight, and make the most of your time in the airport.
Tips for Packing for Your Airplane Trip
There are a few things you can do to make your airplane trip and transit more pleasant.
– Pack light! This will save you time and energy during the flight.
– Pack items that can be used both while on the plane and while in transit. This includes things like books, movies, games, etc.
– Make sure your travel documents are up to date and complete. This includes your passport, visa, etc. If you need to get these documents sooner than six months before your flight, make sure to check with the airline or consulate.
– Arrive at the airport early so that you have enough time to check in and get through security.
– Bring headphones and an entertainment book or magazine so that you can relax during the flight.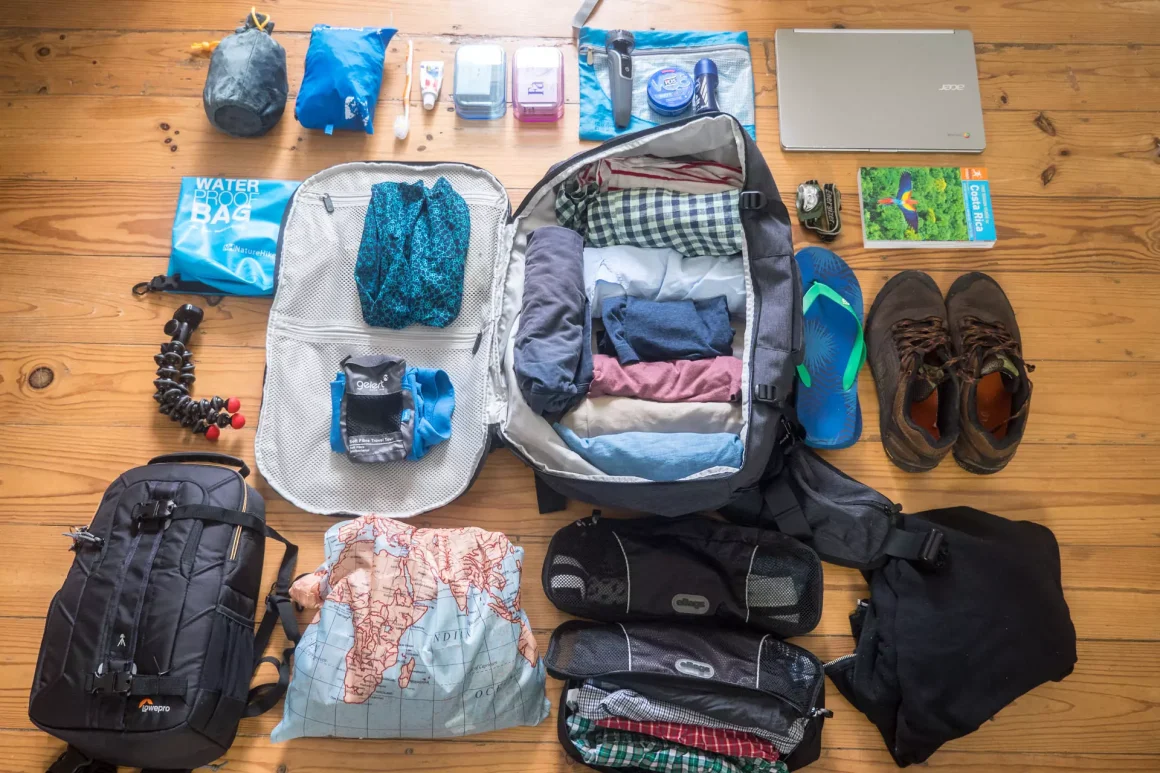 Airport transportation can be a pain, but there are ways to make it as smooth as possible. For first-time travelers, consider using a VIP service at JFK Airport. This service will get you to and from the airport in style, and it's definitely worth the extra money. Another great option is using a private car service like Uber or Lyft. These services are typically cheaper than taxis, and they're reliable too. Just make sure you research the specific companies before booking, so you know which ones have the best rates and services in your area.
Tips for Making Your Transit Through Airport as Smooth as Possible
Make a list of what you need before your trip and pack accordingly. This will help avoid having to go back through the airport once you've landed.
Arrive at the airport early if possible. This will give you more time to check in and get through security. If you have children, try to arrive even earlier so they can enjoy some time with you before your trip.
If possible, choose an airport that has express check-in and security lanes. This will make your experience a bit quicker, and you won't have to stand in line as long.
Bring a book, magazine, or electronic device with you so you can take some time to relax while waiting for your flight. Do not bring anything that will require batteries or plugging in – this includes laptops and tablets. You may be able to leave these items at the airport while you fly, or check them into your luggage if they are small enough to do so.
If possible, arrange for someone else to pick you up from the airport – this will make the transition from flying to being on the ground much smoother.
How to Avoid Common Problems on Your Airplane or Transit?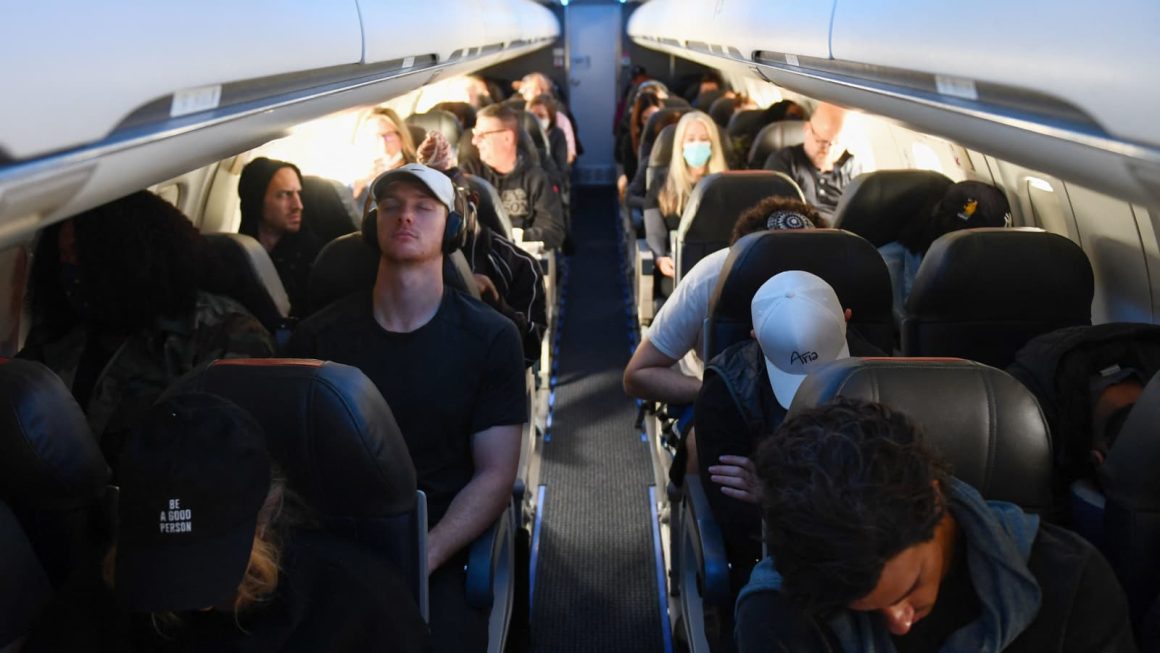 The following tips can help make your airplane or transit trip as pleasant as possible.
– Make a list of the things you need before you leave, and pack them in a carry-on bag. This will help keep you organized and minimize unexpected delays.
– Plan your route in advance, and be aware of traffic conditions. Allow extra time for delays, and take the scenic route if possible.
– Arrive at the airport early to minimize lines at security checkpoints. Bring a book, magazine, or other portable device to pass the time while you wait. And don't forget your headphones!
– If you're traveling with a large group, designate one person to coordinate arrivals and departures. This person can notify everyone when their flight is scheduled to depart, and provide information about missed flights.