Kevin Smith has been cast in Nickelodeon's new animated series, Warped. The show will follow the adventures of a group of teenagers who are transported to a strange world where they must band together to defeat an evil dictator.
Kevin Smith, the director and actor, is playing himself in Nickelodeon's new series Warped!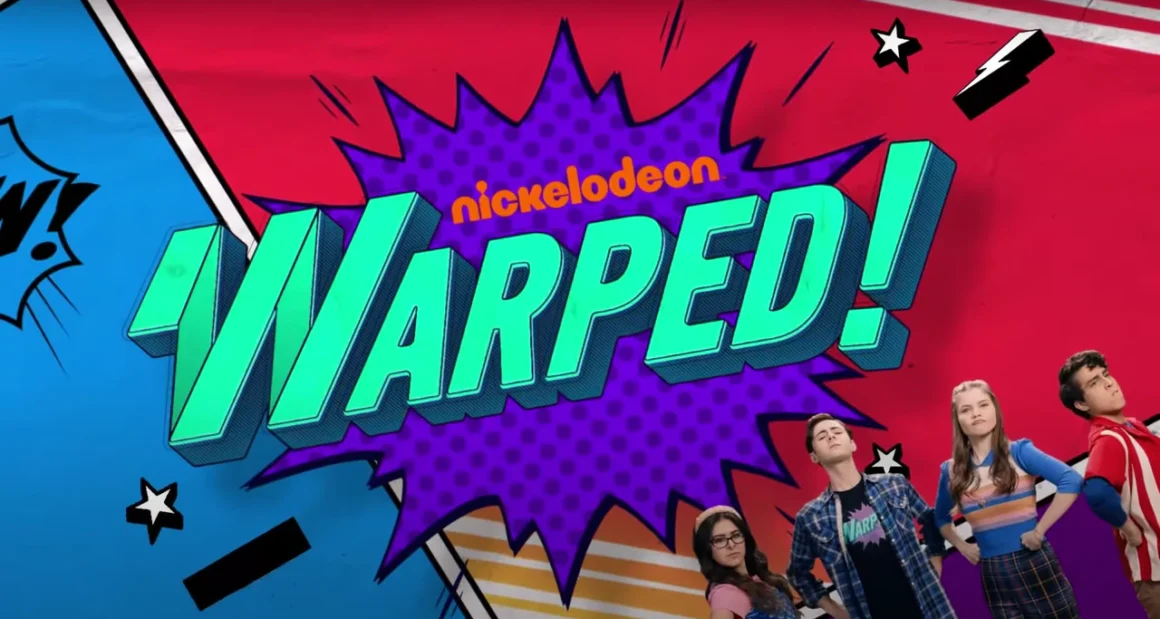 If you thought Kevin Smith, the creator of the Clerks series as well as Mallrats, Red State, Tusk, and Jay and Silent Bob, would never appear on Nickelodeon, you were mistaken. Smith will appear in at least one episode of the previously announced upcoming Nickelodeon comedy series Warped!, a live-action buddy comedy set in a comic book shop. Smith revealed the revelation on the most recent edition of his FatMan Beyond LIVE show, but he was uncertain if he should share the information at all. Smith stated that he filmed his episode last week and that he thought it was very hilarious, but that he wishes he had thought of it himself.
"I got to play myself," Smith added. "I'm not sure whether I'm allowed to say this yet." "It's a comic book store-themed program." They asked me to come be in it and everything, and I was f-cking adorbs. Again, I'm not sure if I'm giving anything away, but I had to- Here, let me leave it at that. I visited the Warped set! That f-cking set was accurate as f-ck, extremely on point, as a person who runs a comic book shop. I was sitting there saying, 'I'm so angry, I should have developed this program,' I told the creators. I mean, why the f-ck didn't I think to put on a performance at a comic book store?' 'That should have been me!' I usually say when I have a good idea.
When his co-host Marc Bernardin pointed out that he had created a program similar to that, the AMC reality show Comic Book Men, Smith responded:
"If only I'd written a screenplay, that would have been the case. It seems to be excellent, and the episode in which I'm now participating is very amusing. I hope I didn't sabotage their plans once again. I have a huge f-cking mouth…. It was such a wonderful f-cking thing to do that I had a fantastic time. When I told them I lived so near that they could write me into every episode, they laughed, and I said, "No, I'm f-cking serious." 'You're never coming back, you spoiled f-ck,' they'll undoubtedly say after this."
Warped! recounts the tale of Milo, the adored head geek at famous comic book store Warped!, who forms an unusual partnership with his new eccentric and exuberant coworker Ruby to produce the world's best graphic novel, co-created by Kevin Kopelow and Heath Seifert (All That, Good Burger). The series' executive producer is Kevin Kay (All That, Lip Sync Battle Shorties), and 13 episodes were commissioned in March.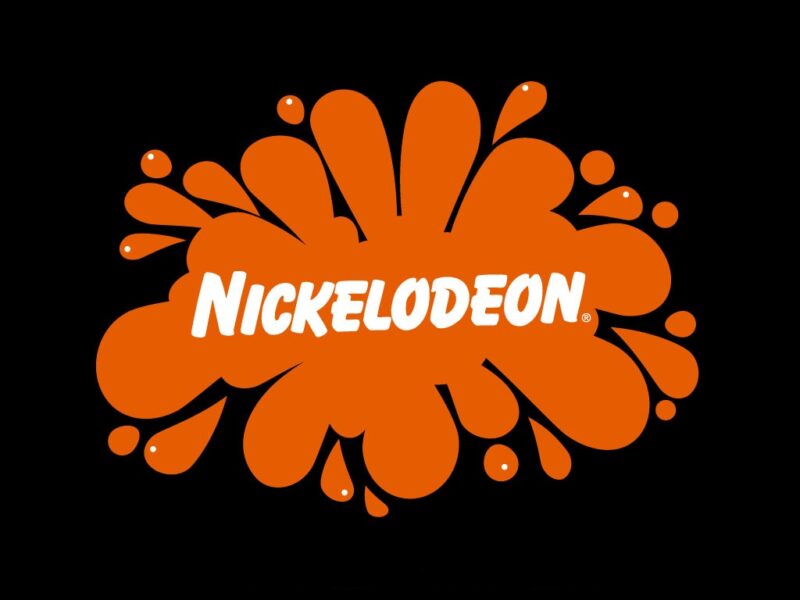 Kate Godfrey (All That) stars as Ruby, who is billed as "an extroverted and impetuous pop culture geek whose encyclopedic knowledge of comic books makes her indispensable as Warped's newest employee!" Milo, "the clever and responsible boss of the comic book store who is always utilizing his ingenuity to keep him and Ruby out of trouble," is played by Anton Starkman (Storks).
Darby, played by Ariana Molkara (Septembers of Shiraz), "creates her own comic book character costumes in hopes of one day owning her own fashion line," and Hurley, played by Christopher Martinez (Timmy Failure), is "a pizza shop employee and aspiring chef who is always coming up with concoctions for his friends to taste."
Jonathan Judge (All That, Punky Brewster, The Thundermans) helmed the pilot for Warped!, but no release date has been announced.