As the world continues to move towards a more virtual future, social and community engagement is becoming increasingly important. Zoom Group Sessions are an ideal solution for making connections virtually, allowing people to come together from different backgrounds and share their experiences in a safe and secure environment.
Through these sessions, users can build meaningful relationships that transcend physical boundaries. By providing an easy way to stay connected with friends, family members, or colleagues even when separated by distance, Zoom Group Sessions offer a great opportunity for creating strong communities of individuals who have shared interests and similar goals. Whether you're looking for ways to connect socially or professionally on Zoom, this platform provides the perfect platform to do so – enabling rich conversations that bring people closer together despite being thousands of miles apart!
Tips for Effective Facilitation During Zoom Meetings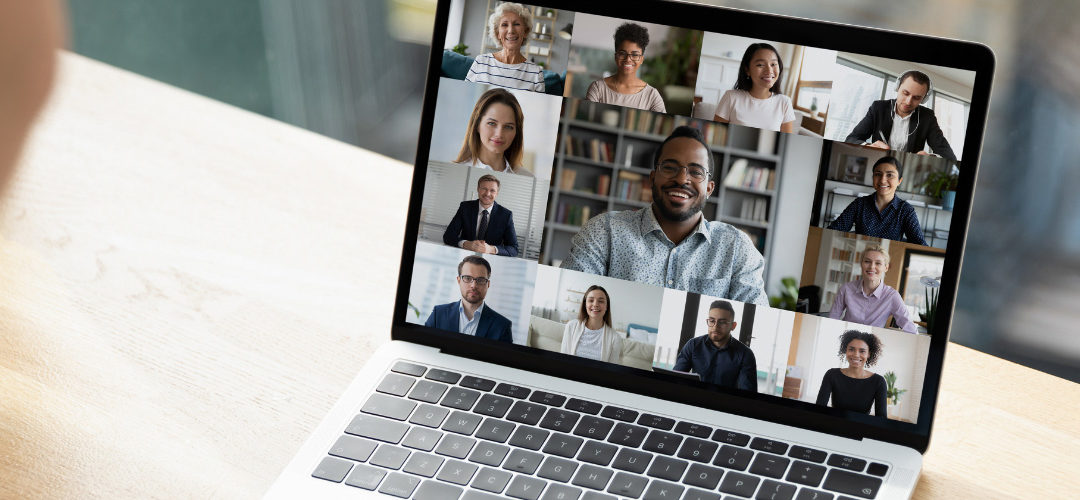 When facilitating a Zoom group session, it is important to create an environment that encourages engagement and interaction. Here are some tips for effective facilitation during Zoom meetings:
Keep participants engaged by encouraging them to ask questions, make comments, or share their experiences when appropriate. Make sure everyone has the opportunity to speak and be heard.
Maintain eye contact with all members of the group while speaking and encourage discussion among participants whenever possible by asking open-ended questions and allowing adequate time for responses.
Use visual aids such as slideshows or whiteboard drawings to hold people\'s attention and highlight key points in the conversation. Consider setting up breakout rooms so that smaller groups can have more focused dialogue if needed.
Establish clear ground rules before beginning the meeting (eg no interrupting, respect each other's opinion) that will ensure productive conversations with minimal disruption from any one individual participant or group of individuals who may attempt to dominate the conversation flow hampering others from participating actively in discussions.
Encourage active listening throughout your meeting – remind attendees frequently about staying on topic, clarifying what has been said, summarizing main points, responding thoughtfully, etc as this help promote understanding between different perspectives & fosters constructive dialogues which ultimately leads to better outcomes in virtual sessions like this one!
Strategies for Building Connections in the Digital Space
In a world of remote work, virtual meetings, and digital spaces for socialization, building meaningful connections can be difficult. Making in-person relationships is no longer an option – so how can we build strong ties with our peers online? Zoom group sessions offer the perfect platform to create lasting friendships virtually. To maximize the potential for these interactions, it is important to have strategies in place that foster connection and engagement among participants.
The first step towards facilitating meaningful conversations is offering topics of mutual interest or relevance. By having each person share their experiences through stories or anecdotes related to the topic at hand, individuals will gain insight into one another's personalities and values while forming a bond. Additionally, encouraging people to ask questions about one another creates an environment where everyone feels comfortable sharing who they are without fear of judgment or criticism. Another effective strategy for creating connections during virtual sessions is by setting time aside specifically dedicated to getting-to-know activities like icebreakers or teambuilding games.
These activities provide an opportunity for participants to interact on a personal level as well as help break down barriers between strangers by allowing them to discover commonalities in a fun way. Finally, fostering conversation throughout each session should be encouraged from both sides – not just from those leading the meeting but also from those attending it too! Participants should feel comfortable speaking up whenever they have something valuable (or humorous) to add; this helps build trust among members over time which leads to deeper more meaningful conversations later on down the line!
Creating an Inclusive Environment on Zoom Calls
To ensure the best possible experience for everyone during a Zoom call, it is important to create a comfortable and welcoming atmosphere. Establishing ground rules at the beginning of each session can help promote equal participation and respect for all participants. This includes setting expectations about how each person should interact with one another, such as refraining from using derogatory language or interrupting when someone else is talking.
It's also important to allow everyone to express their thoughts without fear of judgment or criticism by creating an open dialogue where people feel safe enough to share ideas freely. Additionally, consider ways that you can make sure marginalized voices are heard by providing accessible options for those who may have difficulty participating verbally due to physical disabilities or language barriers. Taking these steps will help foster an environment where everyone feels respected and included in conversations – something that\'s especially needed while connecting virtually!
How to Encourage Participation and Engagement in Virtual Settings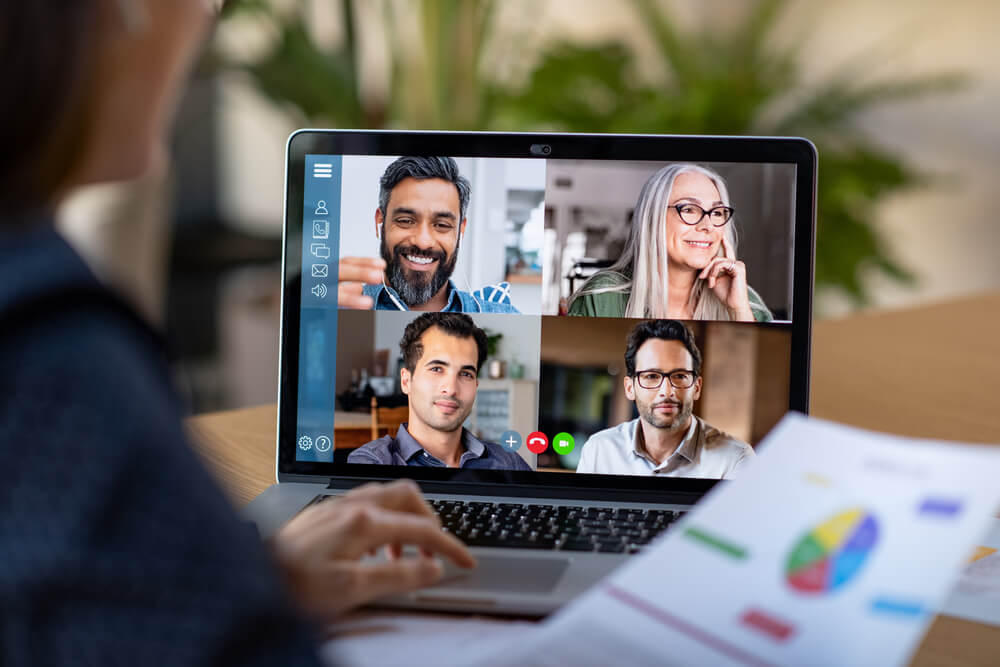 As Zoom group sessions become increasingly popular for social and community engagement, certain steps can be taken to encourage participation and make sure connections are made virtually. First of all, it is important to create an open atmosphere where everyone feels comfortable expressing their ideas. To do this, consider starting each session with a brief introduction of the participants to help break the ice. Additionally, it might also be helpful to establish ground rules regarding respect and active listening at the beginning of each meeting.
This will ensure that everyone knows what is expected from them throughout the session. Moderators should also strive to keep conversations engaging by asking questions or providing prompts related to topics being discussed during the meeting time. Utilizing interactive tools such as polls or generating small group discussions can further foster collaboration among participants and spark constructive dialogue within virtual settings.
Furthermore, acknowledging contributions from attendees not only shows appreciation for their ideas but helps boost morale in general and encourages more engagement overall. Finally, making use of visuals like slideshows or infographics during meetings can help those attending stay interested even if they don't actively participate in discussions themselves. Helping people feel connected through visual aids may lead them to naturally join into conversations as well as stimulate creative thought processes which could lead towards innovative problem-solving solutions together!
Conclusion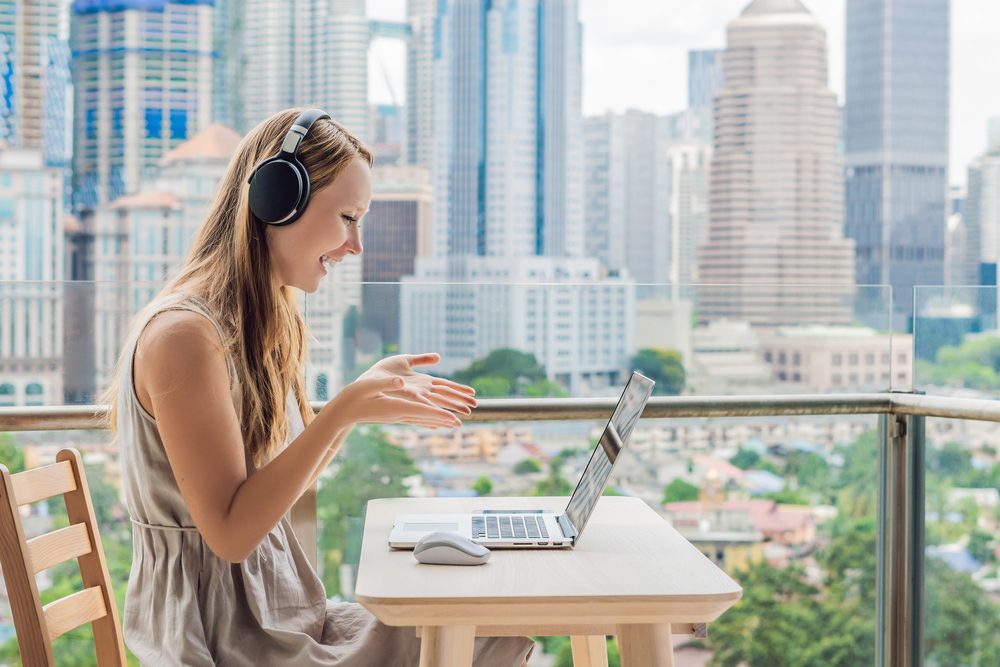 Zoom Group Sessions are a great way to make connections virtually, allowing individuals and communities to stay connected even when physical meetings are not an option. In addition to facilitating communication between people in different locations, Zoom Group Sessions can also be used for social activities such as virtual game nights or movie screenings.
Furthermore, these sessions provide a safe platform for groups of any size to come together and discuss topics that matter most to them. With the help of Zoom's powerful tools and features, users can create meaningful experiences with one another without having to worry about physical proximity. Overall, Zoom Group Sessions offer a unique opportunity for social and community engagement in this digital age.