Losing your phone or someone stealing it can be quite an unpleasant experience. We've got so used to having these devices all the time with us. Furthermore, some people keep some information that is valuable to them.
Not to mention the images that someone might see and distribute without your consent and cause you harm. However, there are several things that you can do immediately after you lose your phone.
The moment you notice that your phone is missing try the following:
Call Yourself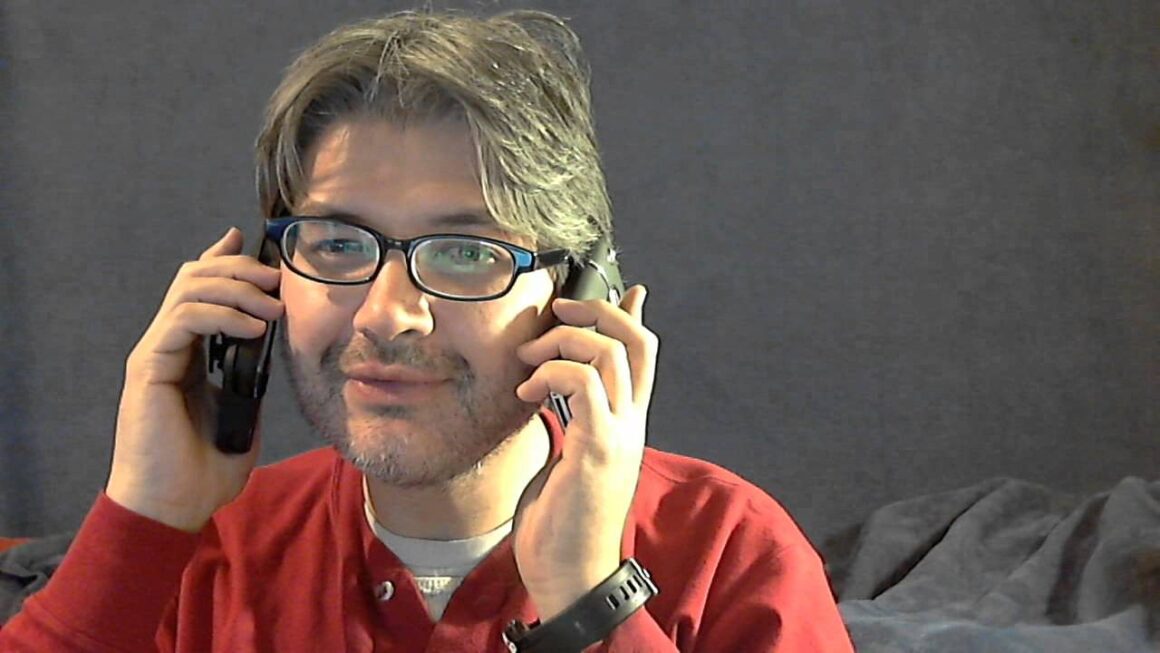 If you are with someone, ask them to call you and check if you didn't misplace your phone somewhere. Usually what happens is that we leave it in our pockets or bags and forgetting that we've put it there in the first place.
Once the phone rings, you need to look for it and listen for the sound. This is the easiest way to locate it in case you cannot find your phone.
Locate Your Phone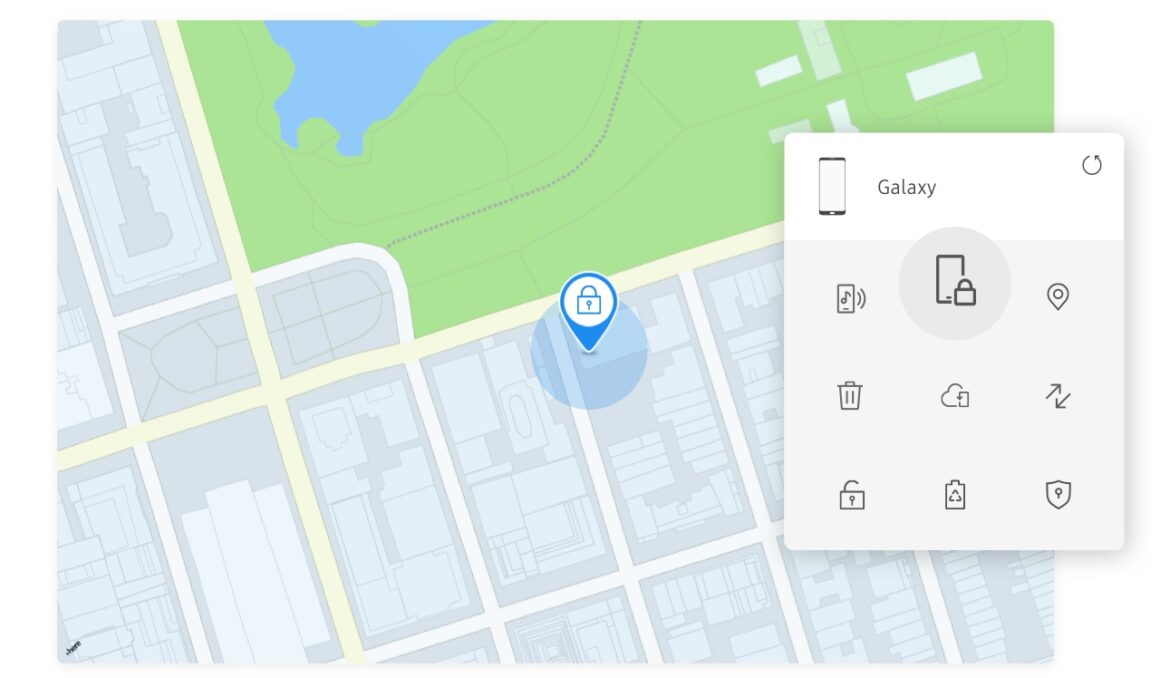 In case you haven't managed to find it during the call, you need to accept the fact that your phone is lost or stolen. But not everything is lost (no pun intended). There is still a way that you can recover it. You can use a phone number tracker that will show the location of your phone.
Although this service isn't free of charge, it is an effective way to find your phone and save everything on it.
Send a Text Message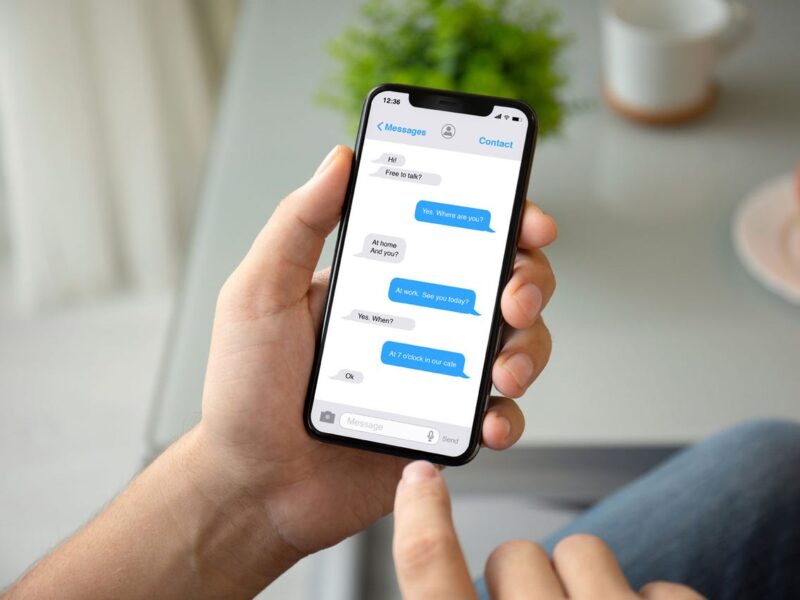 One thing that you can do is send a text message to your phone, saying that whoever find it should return it to a certain address. It would be nice to offer some kind of a reward here as well because people aren't really motivated to chase the owners of lost phones.
However, if the phone is stolen, this will be no good, yet it is worth a try. You have nothing to lose if you send a message because someone might respond and get you your phone back.
Erase Data Remotely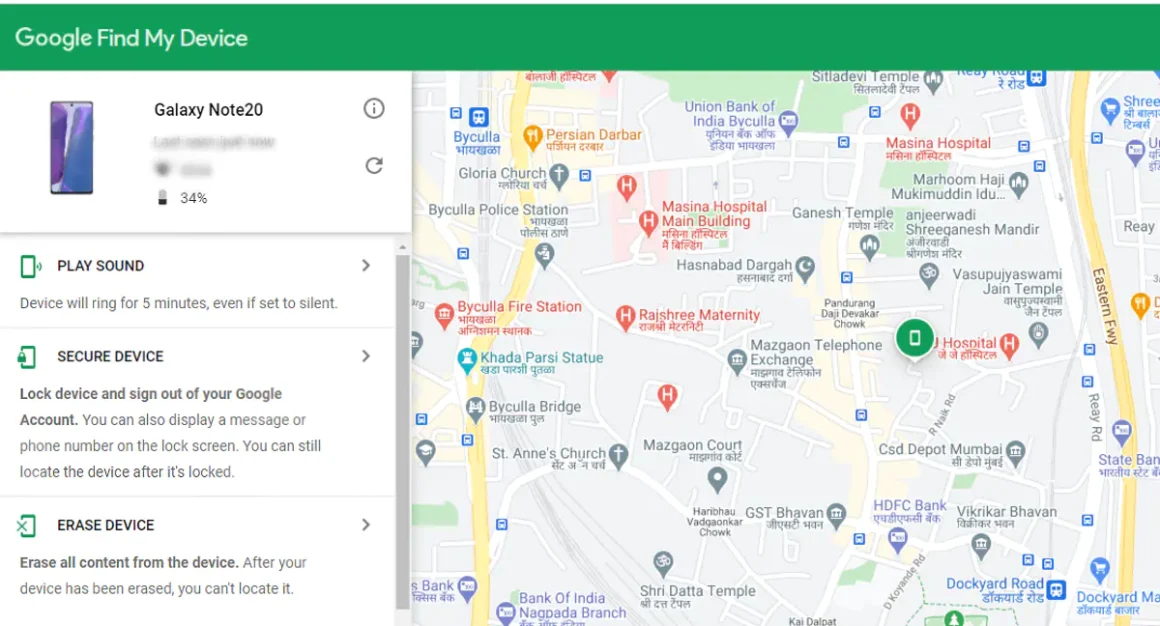 When you are sure that your phone is stolen, there's not much you can do. You have to deal with the fact that you will most likely not get it back. However, that doesn't mean that you cannot still delete all the data remotely.
There are various services online that help you do just that. At least you can rest assured that none of your information will be leaked or misused, which isn't all that bad when you think about it. Sure, you've got parted with your phone, but you protected the information.
Alert the Police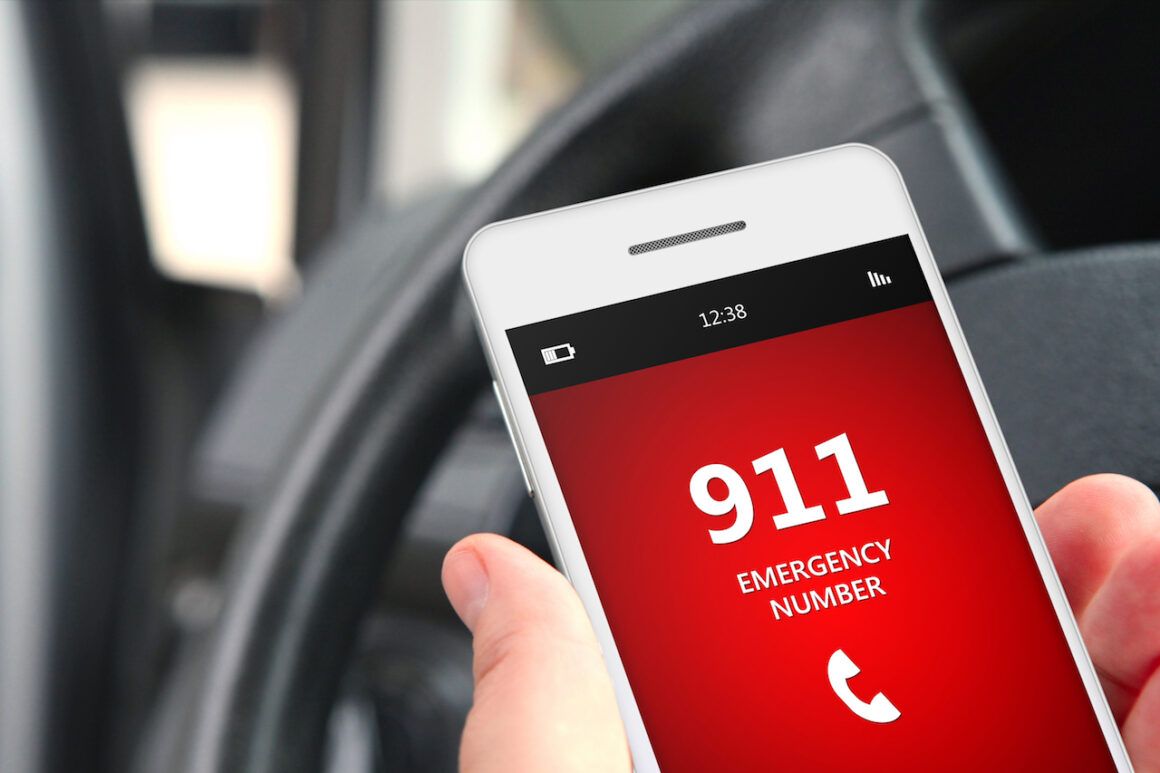 If you know that your phone is stolen, alert the police, just in case. Although in most cases, police will hear you out, they will not chase after a thief. However, if a few people alert the police with the same description of a man, they might as well look for him and put out a notice that in certain parts of the city people need to protect their belongings because of pick-pocketing.
You might not get your phone back, but you might save some others from being mugged.