Having a mortgage is a huge commitment. For most of us, it's the biggest debt we'll ever take on, which is why it's so important that you get the best deal possible. And, how do you do that? You do it by hiring a mortgage advisor.
Finding a mortgage advisor can be a daunting task. After all, there are many companies out there that offer their services. So how do you know which ones to trust? Before you start meeting with any of them, there are some things you need to know about them.
1. Are They Regulated Mortgage Advisors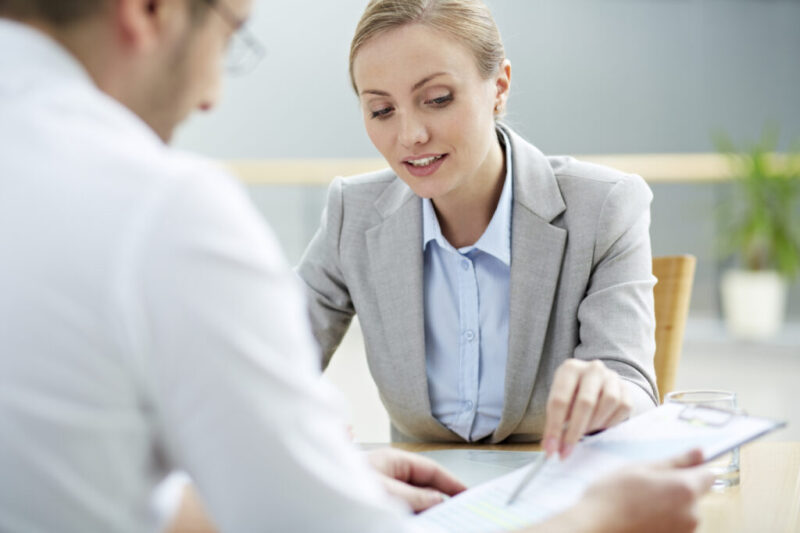 First and foremost, you'll want to inquire if the advisor you're talking to is regulated or not. In the UK, every mortgage broker or advisor has to be regulated by the FCA (Financial Conduct Authority) or has to work as an agent in a regulated firm.
The easiest way to check this is by asking, but if you really want to make sure, take a few minutes and look them up in the FCA register. If they show up – they're the real deal.
2. What Kind Of Property Are You Looking At
Once you've established that they're legit, you may proceed. The first thing you'll need to know before the meeting is what you're looking for. It's going to be pretty hard talking to your mortgage advisor, at least talking in any way that makes sense if you don't know what you're looking for.
Without a clear home or at least a clear goal and plan in mind, a mortgage broker won't be able to help you. After all, it is their job to brokerage the best deal between the buyer and the seller, and if you can't provide them with enough information about the seller – they won't be able to help you.
3. The First Meeting Should Be At Least Half An Hour Long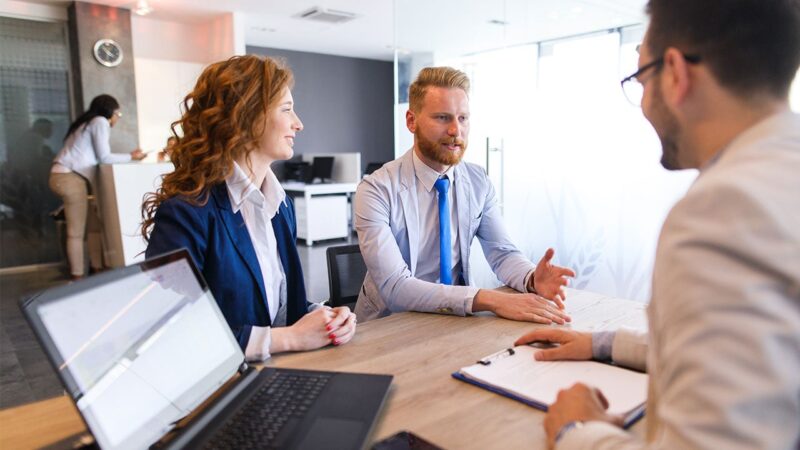 It would be unreasonable to expect just to waltz in the advisor's office, talk for a few minutes, and walk out of there with the best deal of your life. That's just not how it works, and we're sure you know it.
The first meeting usually takes anywhere between half an hour to an hour, depending on your wants, needs, and material to discuss. If you come prepared, with a clear set of goals and all the necessary documentation – the meeting shouldn't take longer than that.
4. Expect A Lot Of Talking
Considering the role of a financial advisor in this whole process, it is safe to assume that you're going to have to talk to them quite a bit during the first meeting.
The first meeting will be all about them getting to understand you and your position. In other words, a mortgage advisor will try and assess your current financial situation and your short, mid, and long-term financial goals. As you can expect, this will require quite a bit of talking, as well as some documents, so come prepared.
Once you're done talking, your mortgage advisor will get to work, trying to hammer out the best deal for you, based on your current circumstances and desires, as well as your goals.
5. You'll Need Several Documents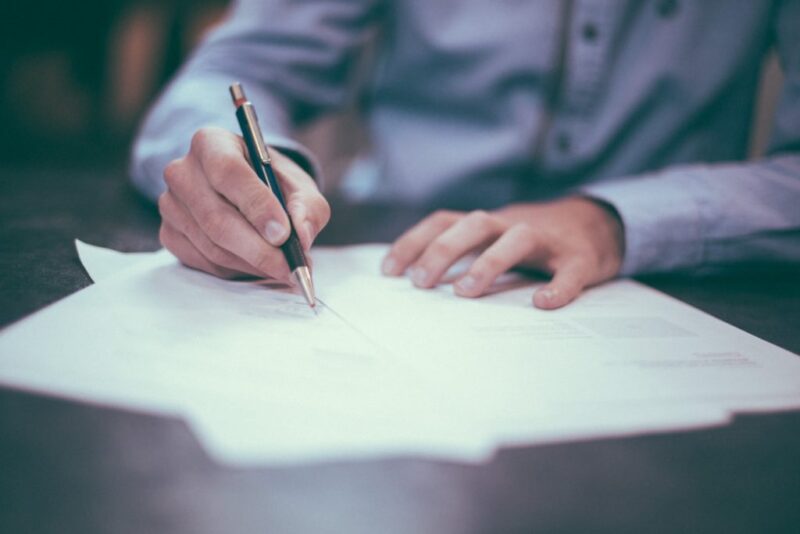 According to Real Big Group, one of the UK's finest when it comes to this topic, a mortgage advisor should inform you beforehand about the documentation and information you need to bring to your first meeting. If they don't, that's probably not a good sign, but you can always follow up on them with an email or another phone call, just to ask.
However, we wanted to save you the hassle of calling or writing, so we've compiled a list of all the documents you will most likely need.
Proof of income for the past three months, usually in the form of a payslip.
Most recent P60.
ID, passport, or driver's licence.
Proof of your address.
Bank statements from the past three months.
Proof of any debt, or lack thereof.
As you can see, it's not much that you'll need to haul along to the meeting. All of these fit in a regular envelope that'll fit in your blazer's pocket, so bring them along.
6. How Much Are They Charging
Now, we come to the other side of the story, and that's general things that you should know and learn before you walk into your first meeting with a mortgage advisor.
As expected, one of the most important things to find out is how much are they charging. Most of the time, mortgage advisors will work on a commission, or they'll charge you a borrower's fee. Either way, both of these need to be discussed ahead of the first meeting, so you know what you're getting yourself into.
One thing to note is this may not appear like a "small fee" in the first place, but once you factor in the long term savings provided by your broker, you'll come to see that it is an actual small fee you're paying.
7. How Many Lenders They Have Access To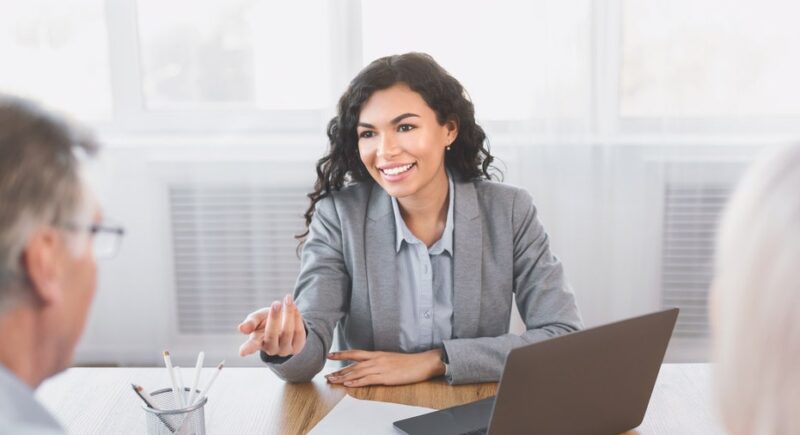 Not every lender is the same. In fact, all of them offer similar but also very different rates and deals, and unless you can figure out how to find the best one yourself – you'll need assistance. But you already knew that.
What you perhaps didn't know is that not every advisor or a broker has access to all of them. In fact, some of them are actually tied to a specific lender, allowing them to generate traffic for the lender and, in return, get slightly better rates.
On the other hand, some other advisors work with several lenders, allowing them to explore more options for you, which is probably the best choice for you.
And finally, there are mortgage advisors that will comb through the whole market looking for the best deal possible. Even though this might seem like the best option, looking at so many options at once usually translates to not doing a thorough enough job on any of them, which could mean missing out on a good opportunity.
Conclusion
Seeing how buying a house is a life-changing decision, we truly hope we've managed to help you with this guide. We certainly have tried.