Choosing a college major can be daunting, especially if you have no idea what you want to do with your life. But don't worry, you're not alone. If you're feeling lost and uncertain about your future, you should consider taking one of these courses to help you figure out what you want to do with your life. From exploring different majors to learning about different careers, these courses will give you the guidance you need to decide your future.
Computer Science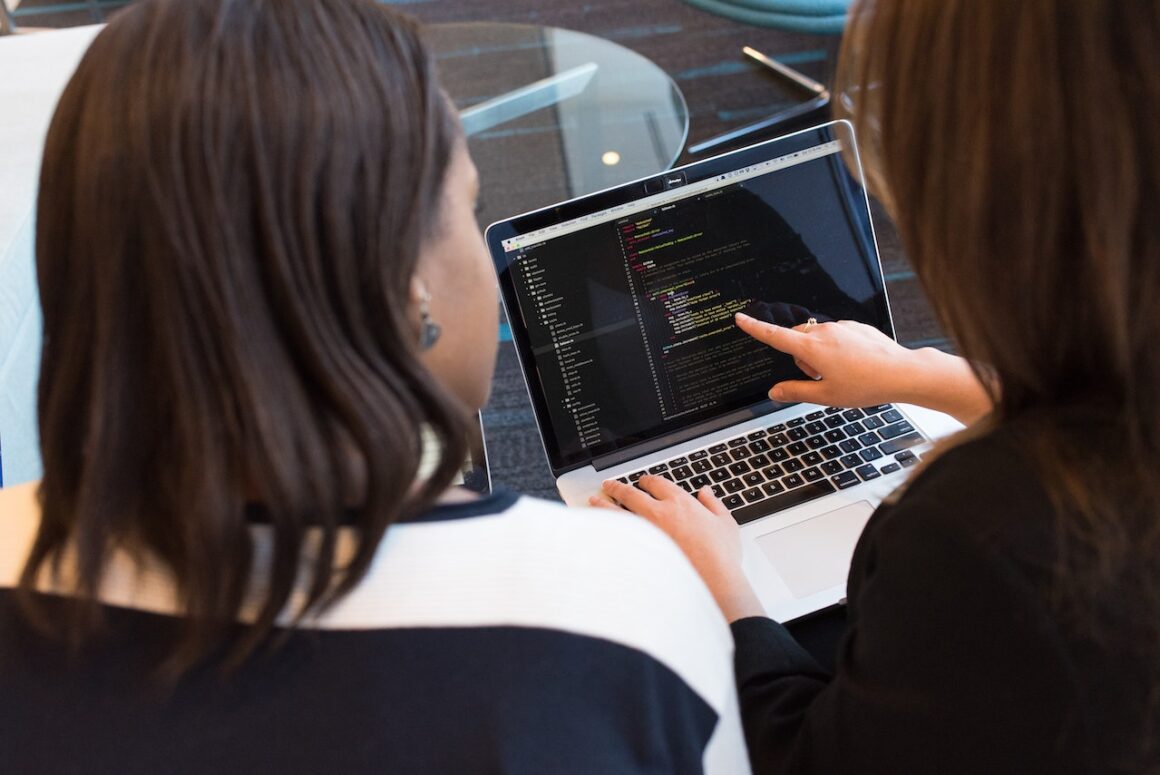 If you're interested in computer science, you might consider taking programming, data structures and algorithms, software engineering, and artificial intelligence courses. These courses will introduce you to the fundamental concepts and techniques used in computer science and help you decide whether or not it's the right field for you.
Communications
There are several communications courses available for undecided students. Pursuing such courses in college are recommended for those aiming to grow their communication skills. One can as well acquire essential nonverbal communication skills, such as body language and facial expressions by pursuing this course. By taking a communications course, undecided students can develop the skills they need to communicate with others in various settings confidently.
Psychology
For undecided students, taking a psychology course can help provide some direction. Psychology courses can introduce students to different topics within the field, such as studies on human behavior, emotions, mental disorders, and therapy. These experiences can help students decide if they want to pursue a career in psychology or a related field.
Public Policy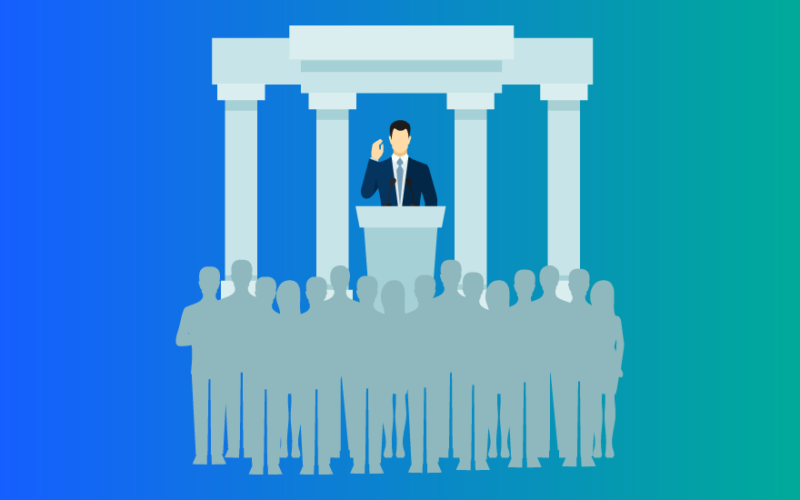 One area that may be of interest to undecided students is public policy. This specialization teaches learners how governments perform functions that affect the general society.
Here are just a few of the things you'll learn in a public policy program:
How government works: You'll learn about different levels of government (local, state, federal) and how they operate. You'll also learn about the different branches of government (executive, legislative, judicial) and how they interact.
Theories of political science: You'll learn about different ways of thinking about politics, including liberalism, conservatism, socialism, and feminism. It will help you understand the debates going on in society today.
Policy analysis: You'll learn how to analyze policies to determine their effectiveness. This skill set will come in handy whether you want to work in government or be an informed citizen.
For more information on how public policy works, you can get it from one of the top-rated homework help USA websites.
Liberal Studies
For students who have not yet declared a major, Liberal Studies may be the best fit. This degree program explores a variety of academic disciplines, giving students a well-rounded education. The coursework for this degree is typically heavy on the humanities but can also include natural and social sciences classes. Students in Liberal Studies often pursue careers in education, government, or nonprofit organizations.
English
While not explicitly geared towards undecided students, taking English classes can still be very helpful. They improve your writing skills, which will come in handy no matter what field you enter. Additionally, many English classes require students to read a lot of different texts, allowing them to learn about various topics that might spark their interest in a particular subject.
Mathematics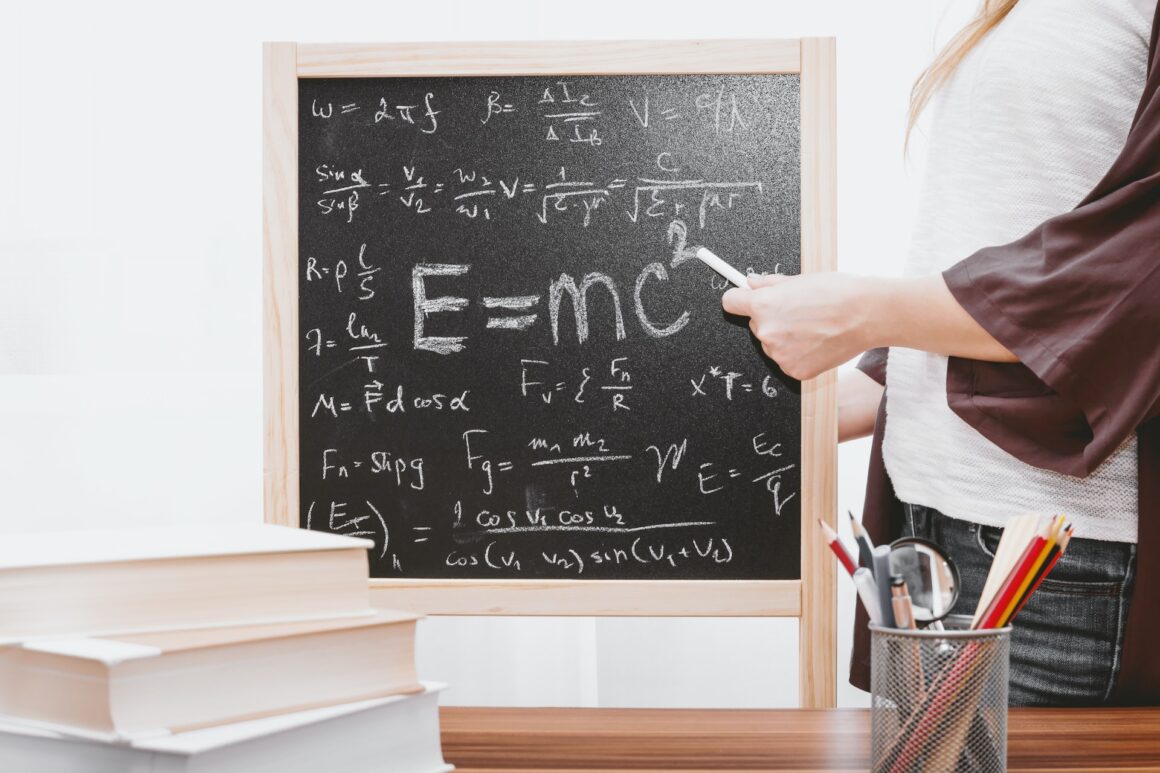 Undecided students can persue different mathematical subjects. These courses can help students develop critical thinking and problem-solving skills that will be useful regardless of their chosen field.
Some of the mathematics courses that may be available to undecided students include:
Introduction to Algebra
Introduction to Calculus
Introduction to Statistics
Fundamentals of Mathematics
Each of these courses covers different topics and can help students build the mathematical foundation they need for success in any field. Introduction to algebra covers basic concepts such as solving equations and graphing linear equations, while the introduction to calculus covers more advanced topics such as limits, derivatives, and integrals. Introduction to statistics covers essential topics such as data collection and analysis, while fundamentals of mathematics cover basic concepts such as geometry, trigonometry, and set theory.
Choosing the right mathematics course for your needs can help you get the most out of your education and prepare you for success in any field.
Business
If you're undecided about your major, taking some business courses can help narrow down your options. You can better understand which field interests you the most by taking courses in various business areas. You can also explore different career paths and decide the best fit for your skills and goals.
If you're looking to change careers, business courses can provide you with the necessary skills to make the transition. Whether you're interested in starting your own business or moving up the corporate ladder, these courses can give you the foundation you need to succeed.
Economics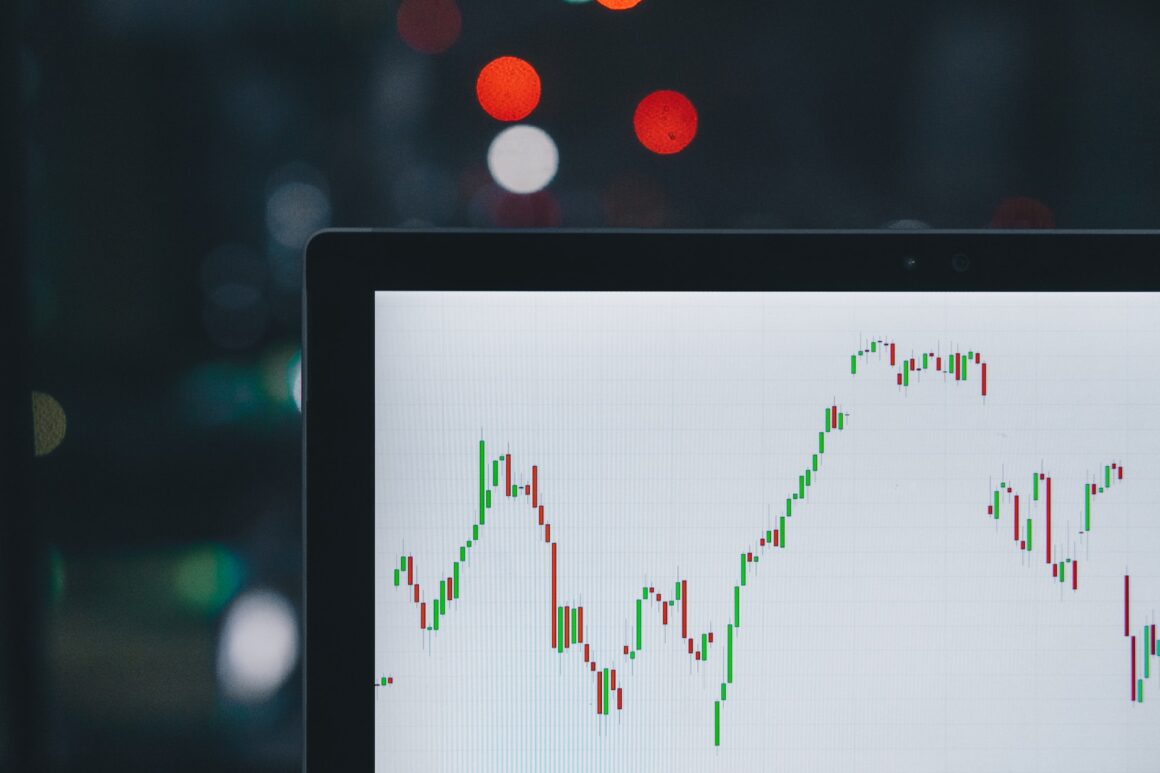 If you're undecided about what to study in college, there are many different economics courses you can take to help you figure out what you want to do with your life. Here are a few examples of economics courses that can help you explore different fields of interest and learn more about what each has to offer:
Introduction to Economics: This course will give you a broad overview of economics and its different subfields. You'll learn about microeconomics, macroeconomics, international economics, and more.
Intermediate Macroeconomics: This course builds on the principles learned in Principles of Economics, delving deeper into macroeconomic concepts like inflation, unemployment, fiscal policy, and monetary policy.
Money and Banking: In this course, you'll learn about the role of money in the economy and how financial institutions like banks impact economic activity. You'll also gain insights into central banking operations like monetary policymaking.
International Economics: This course covers global trade and finance, exchange rates, and international economic integration.
Conclusion
If you're feeling lost and uncertain about your future, it's normal. College is a time of self-discovery; it can take some students longer than others to figure out what they want to do with their lives. If you're struggling to decide on your major or career path, consider taking some courses in different areas of interest. You may be interested in something you would never have thought of before. Don't be afraid to explore different options; take your time finding the right path. There are many great courses for undecided students, so get started on your journey of self-discovery today!