How can I do my geometry homework better? If this is the question that does not let you sleep soundly, we have prepared the answers to it. You can find many healthy alternatives to struggling with problems on your own. Learn about some of them from this article and choose the most suitable option.
1. Study regularly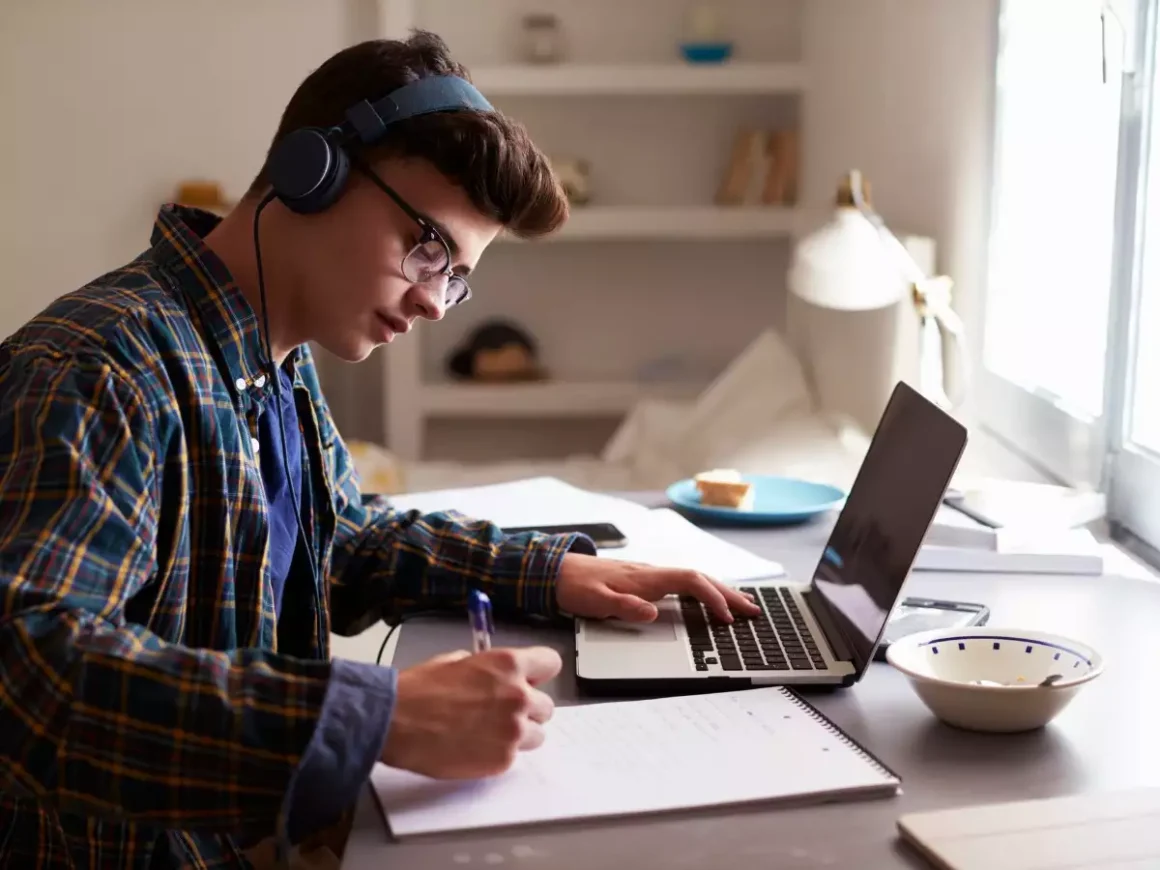 It does not only mean that you should not miss geometry classes. It means that you need to practice solving geometry problems whenever you get the chance. Otherwise, there is a high probability that you are going to forget useful formulas and crucial techniques. This is the way the human brain works. If you do not use specific information for some time, you forget it.
Your brain analyzes all the information you get every day to decide which parts of it are important and which are not. It is all about effectiveness. Therefore, you need to practice to improve your skills. After all, you go to the gym regularly as well to keep your body fit. The same logic applies here.
2. Stay in touch with students from your geometry class
Do not stay isolated from other students. You can turn to them for help whenever you can't cope with some of the assignments. When it comes to math, you need specific answers to your specific questions. That is why it will not be easy to find the necessary information elsewhere.
Get phone numbers of those students who seem to be good at geometry and ask them if you can contact them. Of course, you do not need to overuse their assistance. However, it is nice to have a Plan B when you get stuck with geometry problems.
3. Watch educational videos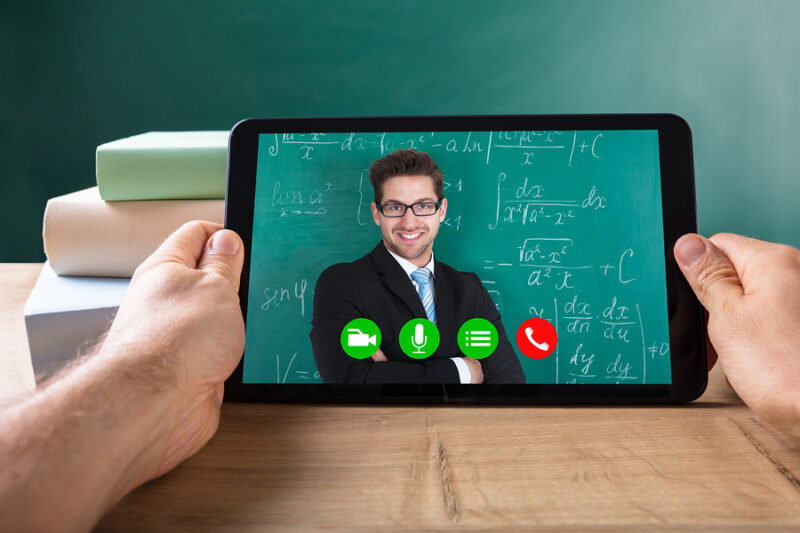 One of the possible ways to get a clearer understanding of geometry topics is to find some useful videos online. You will be surprised to explore tons of online lectures and explanatory short videos. This is the kind of homework help with geometry that does not require you to spend much effort.
You can listen to the lectures while doing physical exercises or on your way to school. You can find either broad explanations on the whole course of geometry or narrow ones targeted at a specific topic of your interest. Just choose the option that will result in the improvement of your skills and use your time wisely.
4. Use flashcards to memorize formulas
It is one of the fastest ways to make sure you use the formulas effectively. Write down the most significant and widely used ones on the flashcards. Use them whenever you do homework to practice and memorize them. It is especially effective if you have a so-called visual memory. Just note down everything you need to remember and use the cards regularly.
5. Get extra assistance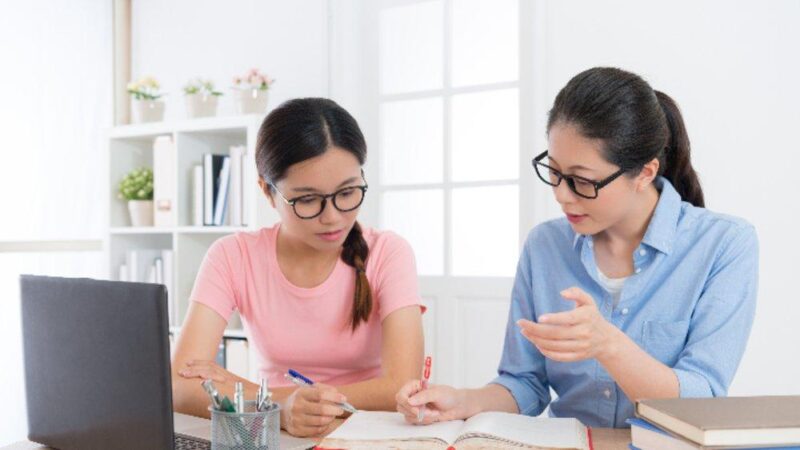 The last but not least tip on this list is to get geometry homework help from professional mathematicians. Hire a personal assistant who can help you solve all types of geometry problems. This option works very effectively when you have an urgent assignment. Many students suffer from a lack of time. It is often impossible to submit all the assignments by the deadline. Your personal assistant will help you do everything as fast as possible. Moreover, you will get many tips from them. You can later use these tips to be more productive.
One more kind of online help is hiring a tutor. There is a difference between a tutor and a personal assistant. Your tutor will support your overall knowledge of geometry by improving your skills from one lecture to another. Therefore, choose the variant that suits your current situation best.